13th century fortress in Transylvania reopens for tourists after five-year restoration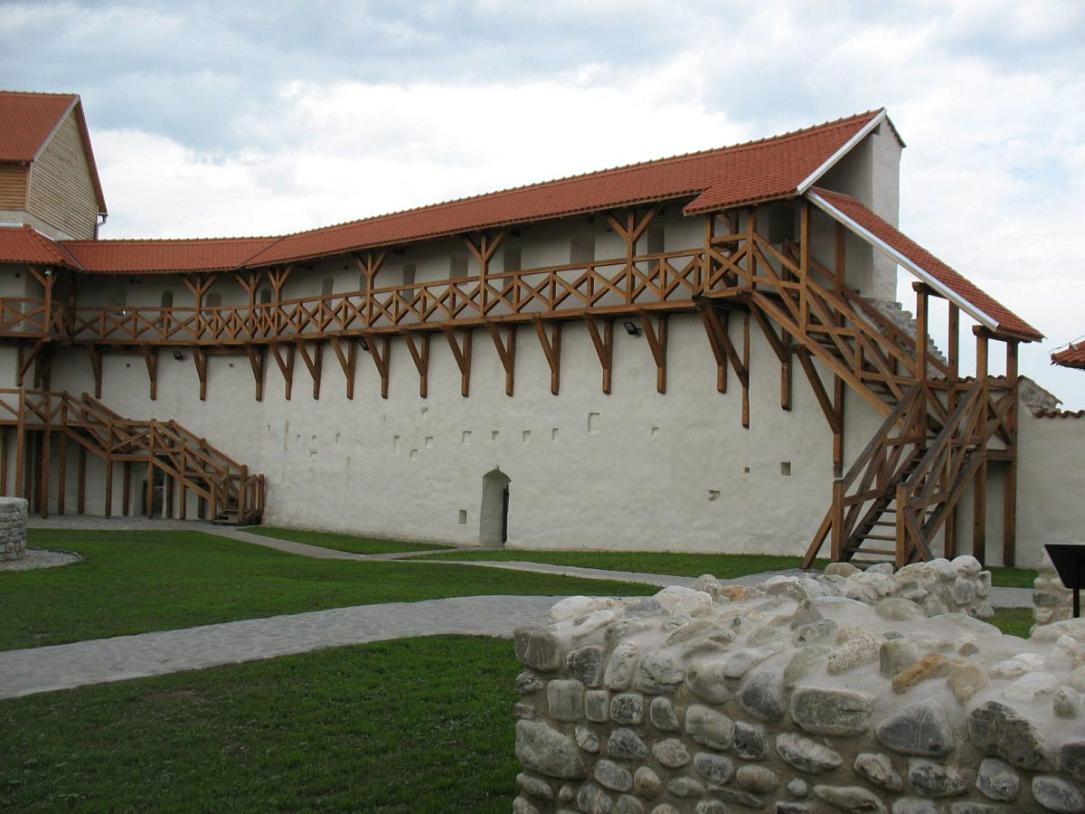 The medieval fortress of Feldioara, in central Romania's Braşov county, will reopen for visitors on August 1 after a restoration process that lasted five years.
The fortress, built in the 13th century, is considered the most important Teutonic one in Transylvania - Ţara Bârsei. It is a class A national historical monument, and one of the most important Saxon fortifications in southern Transylvania.
The restauration began in 2012 and covered all the walls of enclosure, the towers and the Zwinger protection wall. The 70-meter deep fountain on site was rebuilt, and a belvedere area was set up.
Wood and bricks from the Sighişoara plant were used in the reconstruction, modeled after those used when the walls of the fortress were erected.
Overall, the project aimed to give the fortress the look it had in the 17th century. To avoid any confusion between the restored walls and initial walls, wood was used in the works.
In a first phase, the visiting program will be Wednesday to Sunday, between 10:00 and 18:00. Depending on other activities taking place on site, the program will be updated later.
Tourists can currently see two exhibitions at the fortress. One is dedicated to the archeological heritage of Feldioara, while a second, temporary one is dedicated to the spring celebration of Arminder.
The restoration works cost RON 12.3 million (EUR 2.7 million) and were funded from the budget of the Braşov County Council.
Teutonic fortress in Romania rebuilt with EUR 2.7 million
Normal