Federation of European Bars urges Romanian Govt. to stop measures that affect the rule of law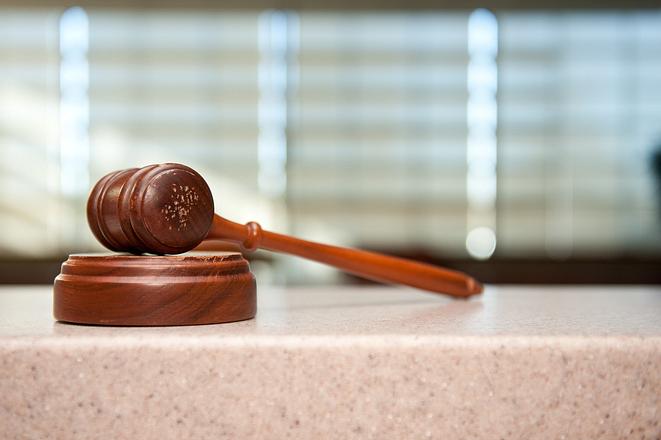 The General Assembly of the Federation of European Bars (FBE), which represents 250 member bars together with its one million member lawyers, issued a resolution on September 22, in which it criticizes the recent legislative changes in Romania, urging the government to stop these measures.
The lawyers said the changes affect the fight against corruption and make judges and prosecutors vulnerable to political interference, local G4media.ro reported.
FBE's General Assembly "expressed its deep concern about the continued violation of the rule of law by the ruling party through legislative initiatives that cut down the fight against corruption and make judges and prosecutors vulnerable to political interference, as well as through the procedures of changing the National Anticorruption Directorate Chief Prosecutor, the Prosecutor General and the leadership of the Judicial Inspection for political purposes," reads the resolution.
"We call on the Romanian Government immediately to stop all these measures and to continue its efforts against corruption through legislation against corruption that does not favour political people and through procedures for selecting the leadership of judges that observe their independence and the overall judicial system."
The Romanian Parliament passed at the end of last year several changes to three important laws for the functioning of the local justice system. Some of the provisions in these laws had to be changed this year, after the Constitutional Court found them unconstitutional, but most of them remained in the laws.
In mid-July this year, the Venice Commission issued a preliminary opinion on the justice changes in Romania, warning that the three bills amending the existing judiciary legislation in Romania would "likely undermine" the independence of Romanian judges and prosecutors – and public confidence in the judiciary.
Meanwhile, the chief prosecutor of the National Anticorruption Department (DNA) Laura Codruta Kovesi was dismissed in early July at the request of justice minister Tudorel Toader. The same minister announced at the end of August that he started the legal procedure to evaluate the activity of general prosecutor Augustin Lazar.
Romania's ruling party considers emergency ordinance for changes to justice laws
Irina Marica, [email protected]
Normal