Derelict cinema in Bucharest to undergo EUR 10 mln revamping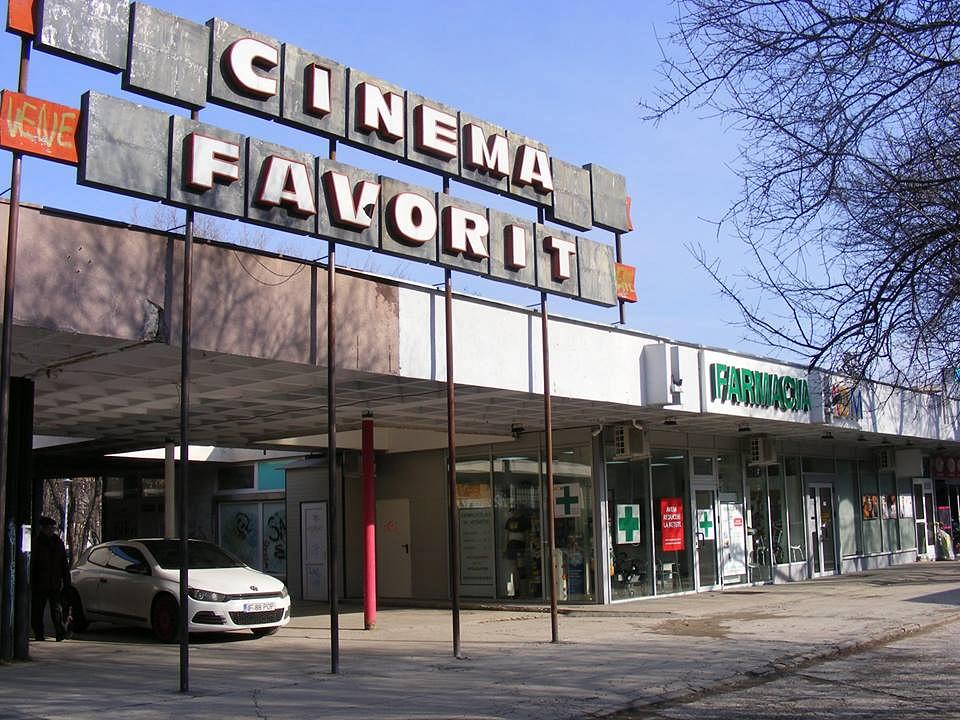 The Favorit cinema in Bucharest's District 6, which is in a very poor condition after having been closed for about 15 years, will be revamped and turned into a cultural center.
The District 6 City Hall has awarded the RON 48 million (over EUR 10 million) contract, without VAT, to Aedificia Carpați, according to an announcement published in the electronic procurement system, local Hotnews.ro reported. The company will thus have to consolidate, expand and upgrade the Favorit cinema in a period of 36 months.
The District 6 City Hall first announced its plans to revamp the cinema back in 2010. The feasibility study was completed the following year, and the City Hall allotted the necessary funds in 2012-2013. However, the work on the project couldn't start because the cinema was under the administration of RADEF, and RADEF, an institution working under the authority of the Ministry of Culture, could not transfer the building to the local government because it didn't have a board of directors. The transfer happened in 2015.
Earlier this week, Aedificia Carpati, the company that won the contract for Favorit cinema's revamping, as well as its manager Petre Badea were sent to court by the anticorruption prosecutors. Badea is accused of buying influence and tax evasion, the prosecutors saying that he offered EUR 4 million to an MP who in turn used his influence to help Badea get some contracts. The company faces the same charges.
Bucharest's District 1 takes over derelict cinemas to refurbish them
Irina Marica, [email protected]
(photo source: Facebook / Initiativa Favorit)
Normal