Fastest growing retailer in Romania names new expat at the helm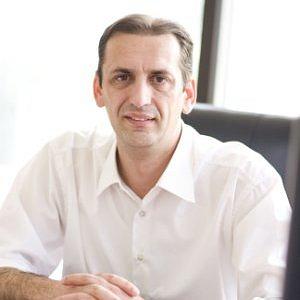 Mega Image, the fastest growing retailer in Romania, which runs a network of 420 stores across the country, has named Vassilis Stavrou general manager, after Xavier Piesvaux, who has been working with the retailer for the last ten years in Romania, decided to leave.
Piesvaux was named general manager in 2008. Under his helm, Mega Image started an impressive expansion, most recently  with over 100 new store openings a year.
Stavrou, who will replace Piesvaux in July, has been working with Delhaize, Mega Image's parent company, since 1994. He is currently Chief Business Development Officer in South – Eastern Europe and Indonesia.
In Romania, he will run a EUR 632 million business, which posted a EUR 12.5 million profit, according to 2014 financial data. Stavrou will be in charge of Mega Image's 7,100 employees in Romania.
Mega Image added 1,000 employees in 2014, and managed to grow its turnover by over EUR 100 million on 2013. Its net profit stayed almost flat year-on-year.
Corina Chirileasa, [email protected]
Normal