Famous Constanta mayor Radu Mazare taken in for questioning in alleged corruption case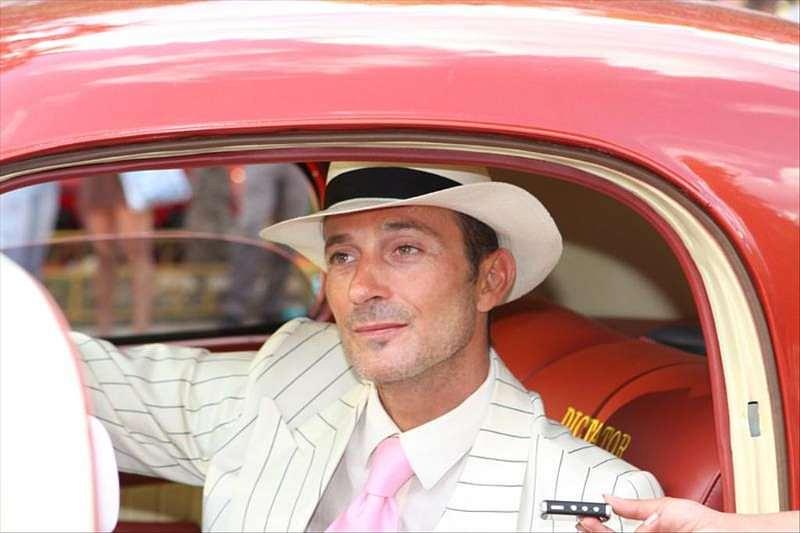 Radu Mazare, mayor of the Romanian seaside city of Constanta, was brought to the National Anticorruption Directorate DNA in Bucharest for questioning in a corruption case.
Prosecutors started searches at his home and at the Constanta City Hall on Tuesday morning (April 8).
The National Anticorruption Directorate DNA has been asking for various documents issued by the Constanta City Hall in previous weeks.
The mayor himself recently said prosecutors are after him, and that an attempt on his life was under preparation. Mazare, who is a member of the Social Democrat Party PSD – one of the ruling parties in Romania – and party colleague with PM Victor Ponta, said several rich entrepreneurs with activities in the Constanta harbor have been preparing to assassinate him.
This comes just before Mazare and his family were getting ready to leave for Madagascar to spend their Easter holiday.
The DNA is yet to reveal information about the alleged corruption case in which Mazare is being investigated.
The Constanta Mayor is known for his eccentric costumes, for the carnivals he organizes every summer weekend in the seaside resort of Mamaia, using the Brazilian carnival model. He is also known for his choice of peculiar clothes, for his love of extreme sports, as well as for his passion for exotic countries like Brazil.
Normal