U.S fund invests USD 2 mln in Romanian animation software developer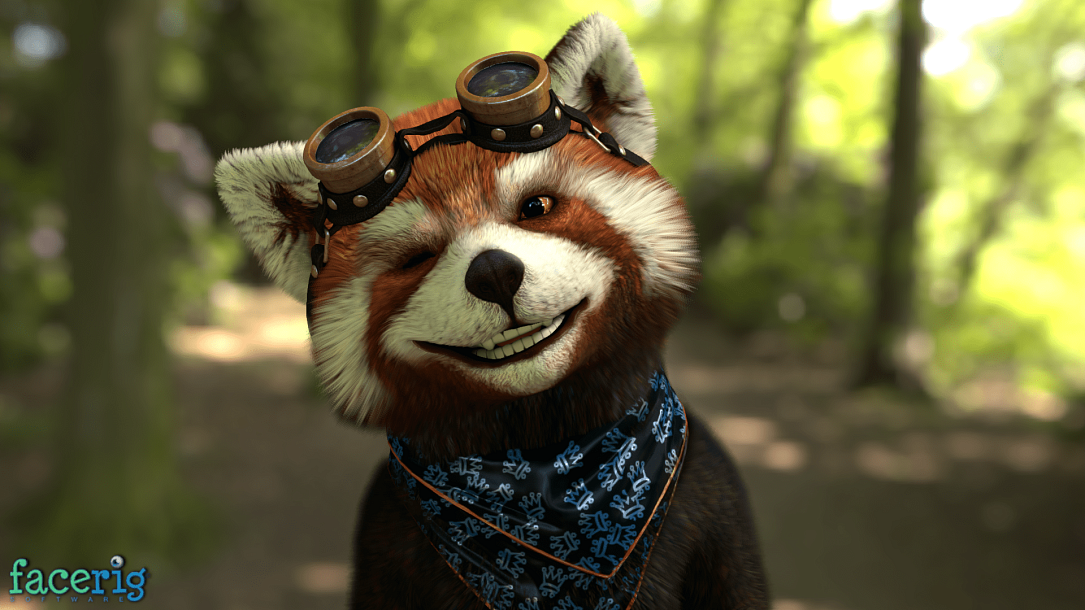 Romanian startup Holotech Studios, the developer of the real time animation program FaceRig, has received a USD 2 million investment from U.S. venture capital fund Signal Fire, start-up.ro reported.
The money will be used for the further development of the FaceRig suite and expanding the current product line. Some of the planned developments for 2018 include a multi-platform SDK solution and an electronic avatars store. The company also opened an office in San Francisco to support its global growth.
The FaceRig software allows users to embody and animate real time computer-generated (CG) character portraits via motion capture from a webcam stream or via direct controls.
To date, the software has been downloaded more than 4 million times all over the world.
It can be used for both personal and commercial purposes, from Skype conversations to corporate events, education or theater.
Some of the software's key features include real time head and expression motion capture in an input video stream; combining tracked data with additional optional sensors (Leap Motion, Intel Realsense) and virtual puppeteering input for hand motion; on-the-fly animation re-targeting for the tracked data and applying the animation on a user selected 3d model, with audio processing (voice alteration); rendering and lighting the animated model in real time, in a user selected background; and 50+ original avatars that can be used commercially, among others.
A presentation of how FaceRig works below:
editor@romania-insider.com
(Photo: Facerig.com)
Normal