F-16 fighters miss National Day parade in Bucharest due to frozen runway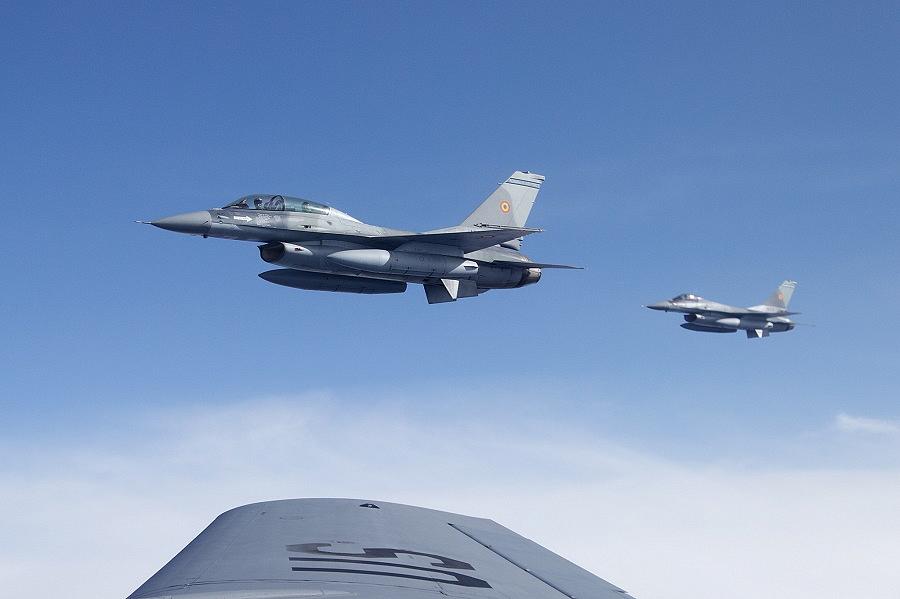 The F-16 Fighting Falcon aircraft missed the National Day parade organized at the Bucharest's Arch of Triumph on December 1 because the runway at the Borcea Air Base 86 froze and thus the aircraft couldn't take off, sources from the Ministry of Defense told local Mediafax.
Four F-16 fighters were supposed to fly over the Arch the Triumph during the parade.
The aircraft participated in the military parade at Alba Iulia, however, which took place later the same day, starting 15:30, according to local Digi24.
Romania bought 12 F-16 multirole aircraft from Portugal in 2013. The contract had a total value of EUR 628 million, which included the refurbishing done by US group Lockheed Martin and training the Romanian pilots. In July this year, the media reported that Portugal's Defense Ministry confirmed that it would sell five more F-16 fighters to Romania.
National Day parades in Bucharest and Alba Iulia – in pictures
Irina Marica, [email protected]
Normal