Explosion at school in central Romania injures woman and child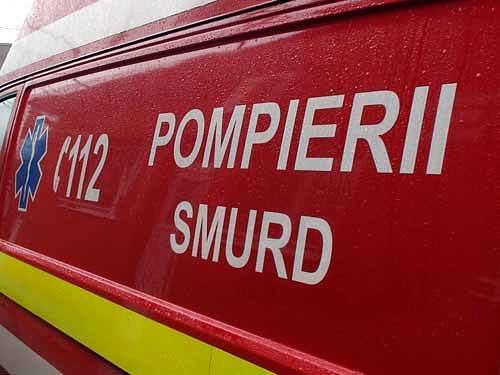 An explosion occurred on Wednesday morning, September 19, at the public school in Voiniceni village, in Mures county. A woman and a child suffered burns and were taken to the hospital.
The explosion took place as the cleaning lady tried to light up the fire in a stove and didn't notice the gas accumulation, local Mediafax reported.
The woman and a 14 year old student suffered facial burns. The 70 students and 7 teachers in the school were evacuated.
Normal