Expert: Only 1 in 100 projects get financing in Romania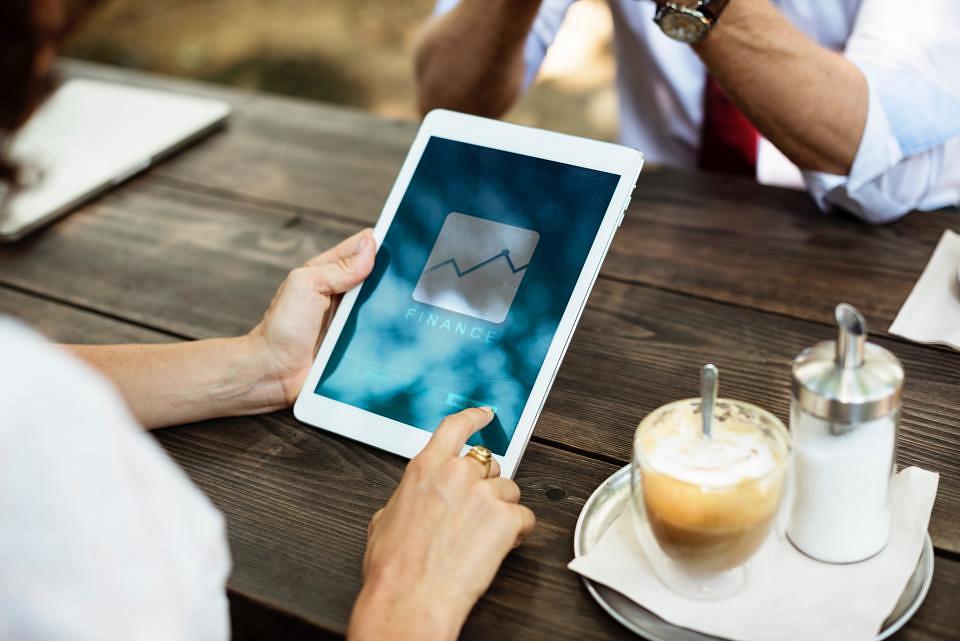 Only 1% of the projects that require major guarantees in Romania get the necessary funding in the end as local banks don't have the expertise to analyze them, according to Serban Tiganas, an energy expert and partner at the newly-launched consultancy firm Cromwell Evan Global.
"There are large-scale technical projects, for example, projects worth tens of millions of euro in the energy sector, which are viable and generate much money, but without having a justification and the appropriate expertise, can't be financed," he explained, local Ziarul Financiar reported.
Cromwell Evan Global is a tax and business consultancy firm launched by local entrepreneur Oana Motoi, a former fiscal consultant at KPMG Romania, in partnership with the Vernon | David law firm. The firm has offices in Bucharest and Chisinau and required an initial investment of EUR 100,000.
Normal