Experimental musician reinterprets traditional Romanian music for global audience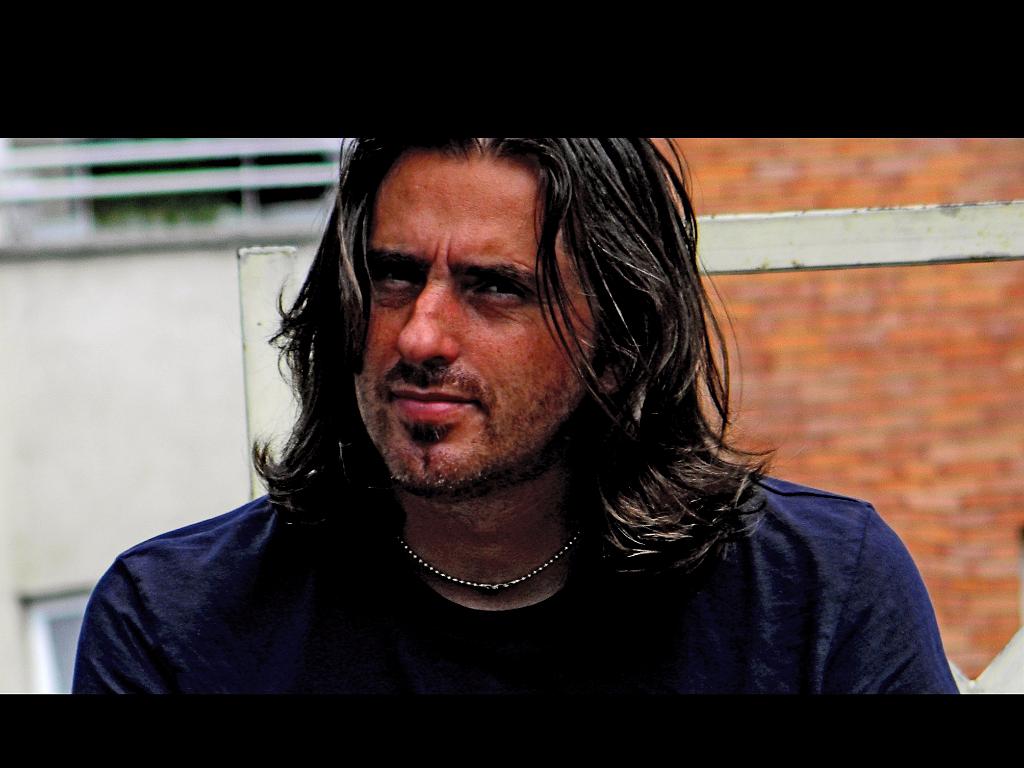 The Deep Sound of Maramures, a concept proposing a new approach to the traditional music of the Maramures area of Romania, will be presented in an audiovisual performance set to take place in Vișeul de Sus, in northern Romania.
The performance will be available to the public starting January 28th, at 18:00, on youtube.com, Live.ly (musical.ly), Facebook Live, and Snapchat Live Stories.
The concept behind the performance, developed by anthropologist, composer and experimental musician Peter Gate (pictured) and dr. Anuta Pop, the director of the Maramures folklore ensemble in Vișeul de Sus, mixes documentary, music album, and an ethno-anthropological research.
The hundred-years old sounds of Maramures are reinterpreted through musical experimentation, and with the help of instrumentalist Stefan Andreica. The reinterpretation is done in the contemporary, electro style but some of the instruments are very old, as is the case of a 200 year-old whistle.
The event will take place inside the CFF Viseu de Sus railway station, which hosts the Mocănița, the steam train that used to carry wood down the mountain, and which has been continuously in use since 1932.
The concept premiered in Hague last year and was also presented in a duplex broadcast between Baia Mare and the Sociology State University in New York.
The event can be seen online here.
The deep sound of Maramures by Peter Gate LIVE Broadcast in New York from Petru Pap on Vimeo.
Normal