Exhibition shows five Nordic photographers' views of Bucharest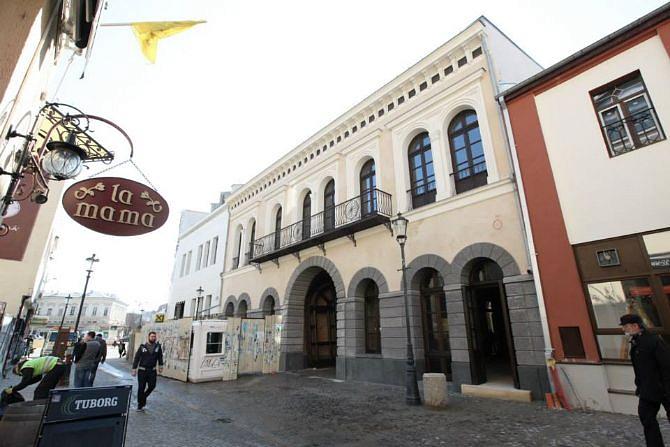 Over 50 photos of Bucharest, taken by five photographers from Norway, Sweden, Finland, Iceland, and Denmark, are on display at the Gabroveni Inn in Romania's capital. The exhibition, called Microtopiile Bucurestiului, will stay open until September 20.
Oddleiv Apneseth (Norway), Chris Maluszynski (Sweden), Milja Laurila (Finland), Ingvar Högni Ragnarsson (Iceland), and Maja Nydal Eriksen (Denmark) have lived in Bucharest for a month this summer, and took photos of the city, reports local Mediafax. They took photos of the people, the urban beaches, the city's parking, and the streets.
The project is part of the last phase of the Bucharest The Memory | Exploration | Imaging the City project, which launches the city's candidacy for the title of European Capital of Culture 2021. The other candidates for this title are Cluj-Napoca, Timisoara, Iasi, Craiova, Arad, Sfantu Gheorghe, Oradea, Alba Iulia, Braila, and Brasov.
The European Capital of Culture initiative was developed in 1985 and has been awarded to over 50 cities across the European Union so far. Romania's Sibiu was the European Capital of Culture in 2007.
Romania launches competition for the European Capital of Culture 2021 title
Irina Popescu, [email protected]
Normal