European Commission to publish first anti-corruption report in early 2014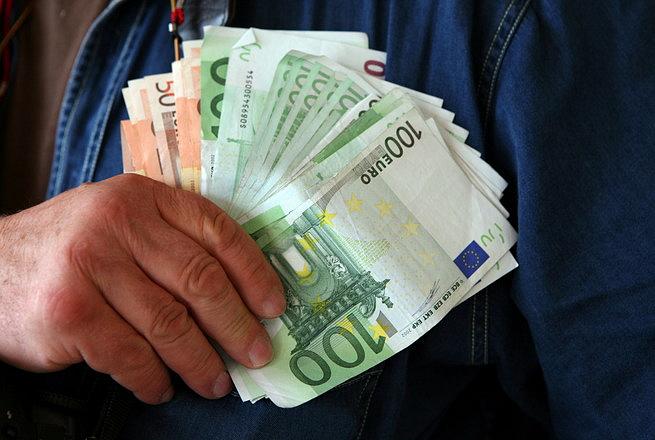 The European Commission will present its first anti-corruption report among member states in April 2014, said Raluca Stefanuc, team leader of the Unit "Fight against Organised Crime", DG Home Affaris, European Commission, according to online publication Euractiv.ro.
Stefanuc presented the methodology and structure of the future report during a conference on anti-corruption organized on December 3 in Brussels. The report will be split into a general part and a part that will contain chapters on each of the 28 member states.
The European Commission will rely on various sources, such as various monitoring mechanisms (GRECO, OECD), independent experts and researchers, studies conducted by the civil society, as well as studies financed and co-financed by the European Commission in the area of public procurement and whistleblowers' protection.
The report is to be published once every two years.
Irina Popescu, [email protected]
Normal