Romania's new finance minister: No new taxes during my mandate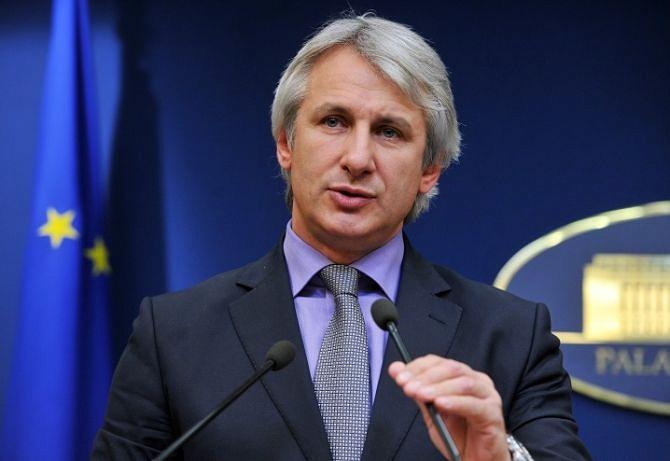 Romania's new finance minister Eugen Teodorovici said no new taxes will be introduced in Romania and current taxes won't increase during his mandate.
"This is my approach. Under my management, no extra taxes will be introduced in Romania, not by number or by value, my obligation is to do exactly the opposite," Teodorovici said after he was heard by the Parliament's budget and finance committees on Monday.
His first measure will be to eliminate form 600, which has caused much debate in Romania in recent weeks. All individuals who make revenues from independent activities were supposed to submit this form by January 31 so that the authorities would determine how much social contributions they had to pay. Teodorovici said that form 600 will be suspended and then eliminated and possibly merged with form 200, which all individual taxpayers in Romania need to submit by the end of May.
Eugen Teodorovici also said that he would analyze the possible introduction of progressive taxation for individual income to see if it brings benefits to the taxpayers.
"It won't apply if it's not good for Romanians. I won't implement anything that is contested by the business environment, by the taxpayers," the finance minister said.
Romania's new finance minister has to implement fiscal measures he criticized
Normal