Erste says "countries like Romania" might need migrants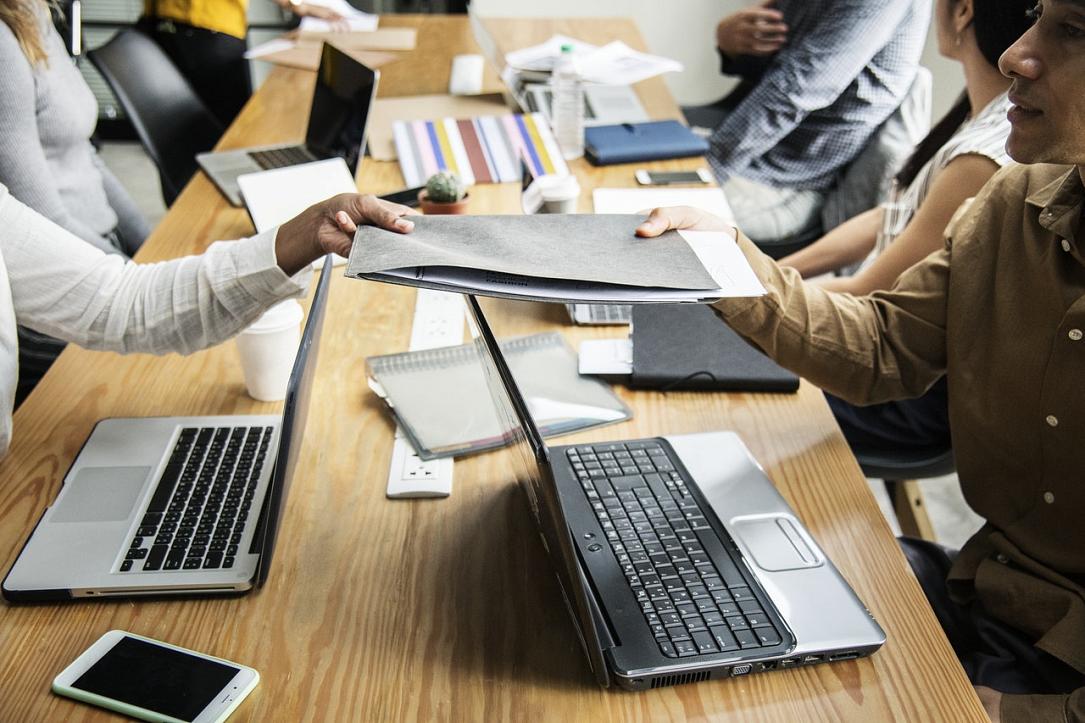 Central and Eastern Europe countries might have no other option but to pursue an open economic policy for migrants if their labour markets grow even tenser, an Erste Bank Group report concluded.
Seeking better opportunities, mainly higher wages, seems to be the main driver for the population in low-income countries in the region migrating to Western Europe, the report concludes. High rates of disappointment regarding the way their countries are ruled might also contribute to their decision of leaving their countries.
This is why Romania leads in the ranking by the number of emigrants (3 millions, to Italy and Spain mainly) followed by Poland with 2.5 million (to UK and Germany predominantly). Czechs and Slovaks are less inclined to emigrate, the report stresses.
The report also encourages the countries in the region to prepare for lower cohesion funds and earmark increasingly larger shares of their budgets for public investments that are currently financed from the European Union's budgets: Hungary finances 40% of the public investments from EU budget, while Czechia finances 25% of its public investments from EU budget. While Czechia, Slovakia and Croatia prepare for financing themselves the public investments, Romania and Hungary are less active in this regard, Erste report finds.
Romania willing to take in migrants from those stranded off the coast of Malta
(photo source: Pexels.com)
Normal