Employment rate drops to 68% in Romania in Q1, jobless rate stays at 4.7%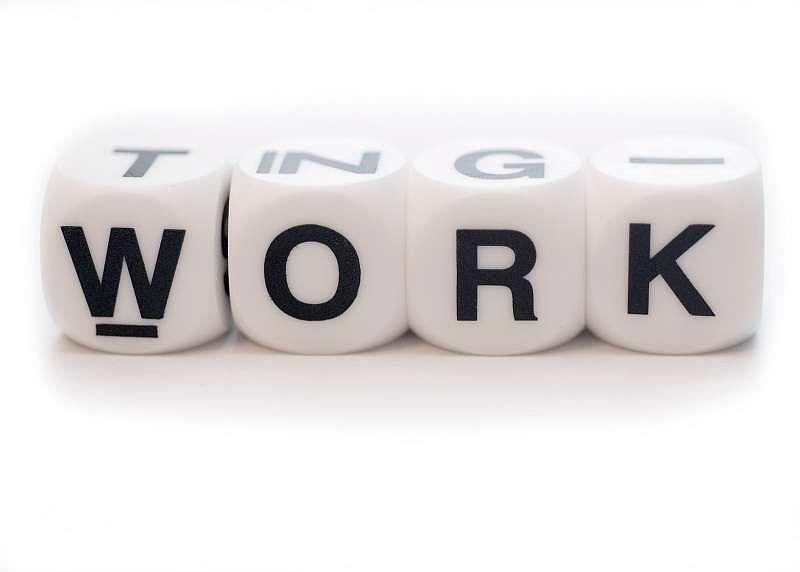 The employment rate in Romania in the 20-64 age group was slightly down to 68.0% in the first quarter this year from 68.4% in the last three months of 2017, according to data published by the National Statistics Institute (INS).
Thus, the employment moved farther away from the 70.0% national target set in the Europe 2020 Strategy.
The prints look even worse when looking at the broader 15-64 age category, which has the employment rate down to 63.1%. The highest employment rate was in the 25-54 age group (79%) and the lowest in the 15-24 years group (23.4%).
As for the jobless rate, the indicator stayed flat at 4.7%. The highest unemployment rate was in among youth living in urban areas, at 19.7%.
Romania's total active population was nearly 8.9 million in the first quarter, of which 414,000 were unemployed. More than 6.4 mln were employees and nearly 2.1 mln were free-lancers, business owners or volunteers.
The employment rate increased to 68.8% in 2017 from 66.3% a year before, and even exceeded 70% in the second and third quarters of last year, according to INS.
Normal