Romanian Govt. obliges employers to change work contracts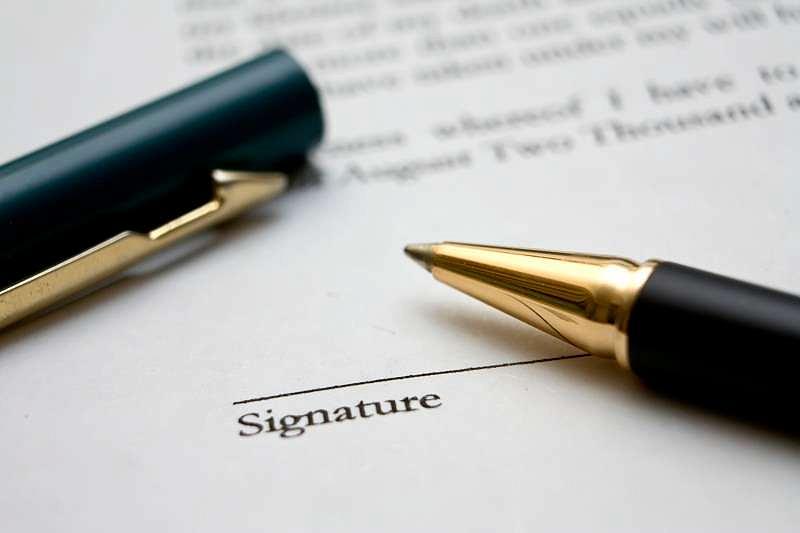 Initiating collective negotiations in companies where no collective labor agreement has been concluded will be mandatory for the implementation of the new amendments to the Tax Code, according to a Government document.
This is the unannounced solution introduced by the Government for the transfer of social contributions from the employer to the employee, VP&Partners law firm told Profit.ro.
All these rules will have to be applied between November 20 and December 20. However, the document doesn't provide separate sanctions for failure to comply with this obligation.
The role of trade unions will increase in the collective negotiations with the purpose of setting new gross wages following the transfer of contributions from employers to employees, according to VP&Partners.
The Government decided earlier this month that most social contributions will be transferred from employers to employees starting January 1, 2018. Companies should thus increase their employees' gross wages in order for the net wages to remain at current levels.
Romania's Government approves fiscal measures despite criticism
Normal