Romanian online retailer records EUR 1 mln sales at new showroom in opening weekend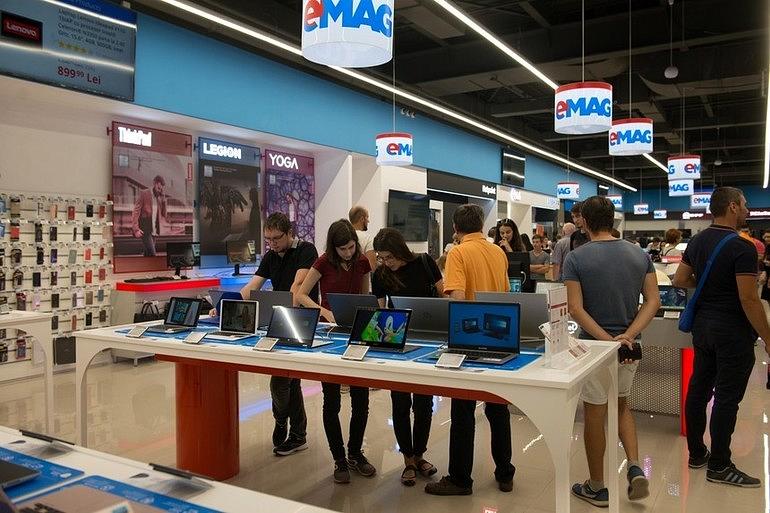 Over 15,000 people visited the new showroom opened by online retailer eMAG in the Mobexpert Baneasa Gallery and sales in the opening weekend amounted to EUR 1 million, the company announced.
The store has a total area of 2,400 sqm and products worth EUR 2.2 million in its inventory. Product categories available in the showroom are electronic appliances, electronics and toys.
The showroom also has five brand shops with Lego, Samsung, NEFF, Miele and Lenovo products.
Normal