Romanian education minister announces overload bonus for teachers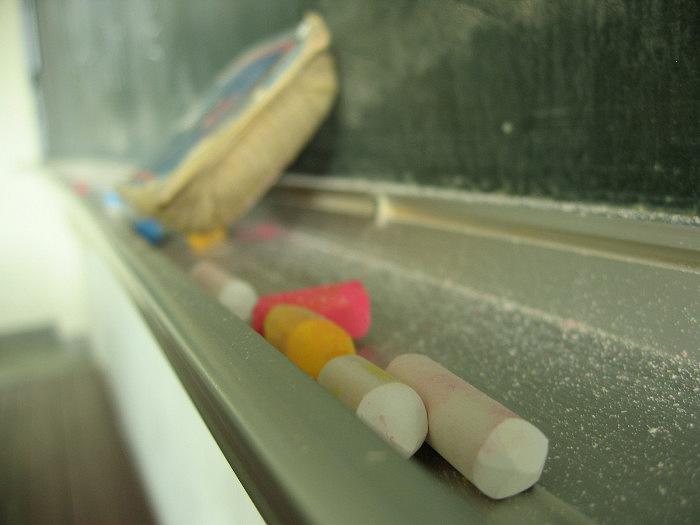 Teachers in Romania will get an overload bonus starting December 1, education minister Valentin Popa announced on Monday, September 10, at the start of the new school year.
The overload bonus will represent 10% of the wage, local Mediafax reported.
The minister also said that teachers' salaries have increased by 25% on average since September 2017.
The current governing coalition has promised that teachers' salaries will be 90% higher in 2022 compared to 2016. The education minister hopes that the higher wages will also stimulate teachers to increase the quality of education they provide for Romanian students.
School year starts in Romania but many schools don't have necessary permits
Normal