EC grants Romania EUR 800 mln to continue 10 infrastructure projects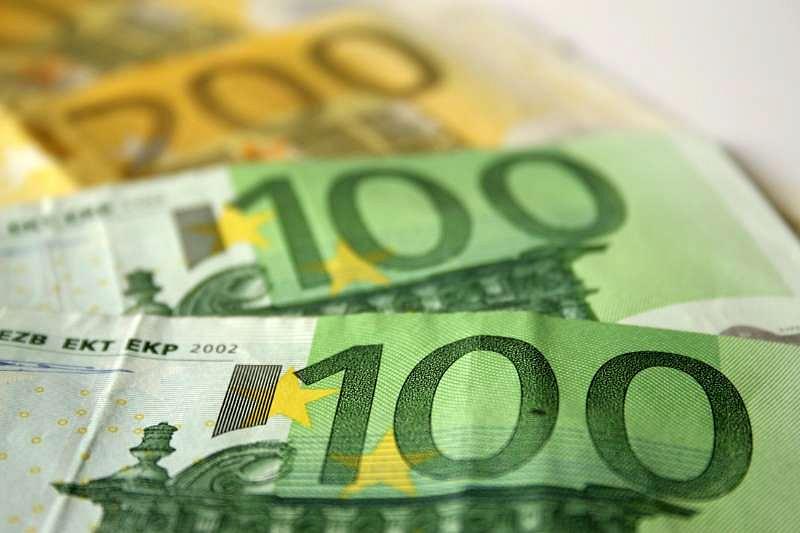 Ten infrastructure projects, which started between 2007 and 2013 with EU funding, will be continued in Romania, with a contribution of about EUR 800 million from the European Union, according to a press release of the European Commission Representation in Romania issued on Friday.
Two of the ten infrastructure projects are in the transport sector, namely the construction of certain segments of the Brasov bypass road and the rehabilitation of the railway line Brasov — Simeria, part of the pan-European corridor IV.
Three projects target improving waste management in the Caras-Severin, Iasi, and Constanta counties. Their aim is to reduce the size of landfills by integrating activities of separation, collection, transportation, treatment, recycling and disposal.
The European Commission has also approved four projects for expanding and revamping the running water and sewage infrastructure in several counties.
Normal