New draft law proposes paid leave for Romanians going through a divorce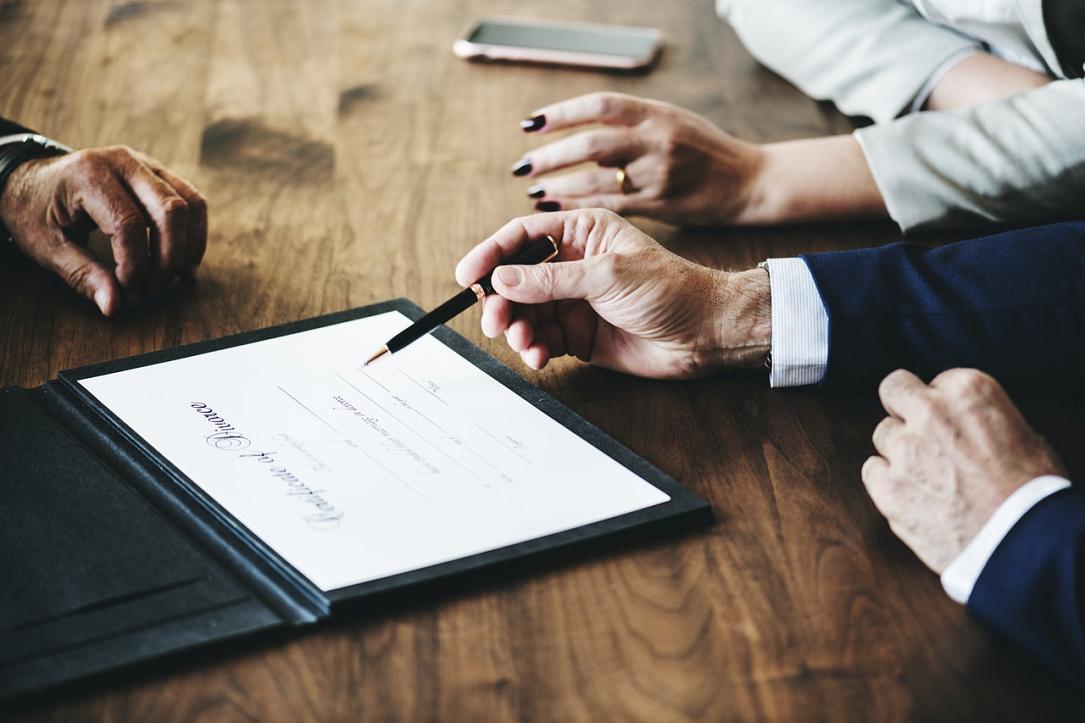 The Romanians going through a divorce will be able to benefit from three days of paid leave if a draft law submitted to the Senate by Social Democrat MP Georgian Pop passes the Parliament vote and comes into force.
The legislative initiative comes to support employees who "go through the trauma of marriage dissolution," according to the explanatory memorandum, quoted by local Mediafax. However, the initiator mentions that only those insured under the state social insurance system will benefit from this law.
According to the explanatory memorandum accompanying the project, the divorce rate in Romania, defined as the total number of divorces relative to the total number of marriages in one year, is of 25%, on average, for the period 1990-present.
The Senate is the first chamber of the Parliament to discuss this draft law, which will also have to pass the Chamber of Deputies' vote.
What's the average duration of a failed marriage in Romania?
Irina Marica, [email protected]
(photo source: Pexels.com)
Normal