Romanian Senate committees approve draft bill to limit interest rates on loans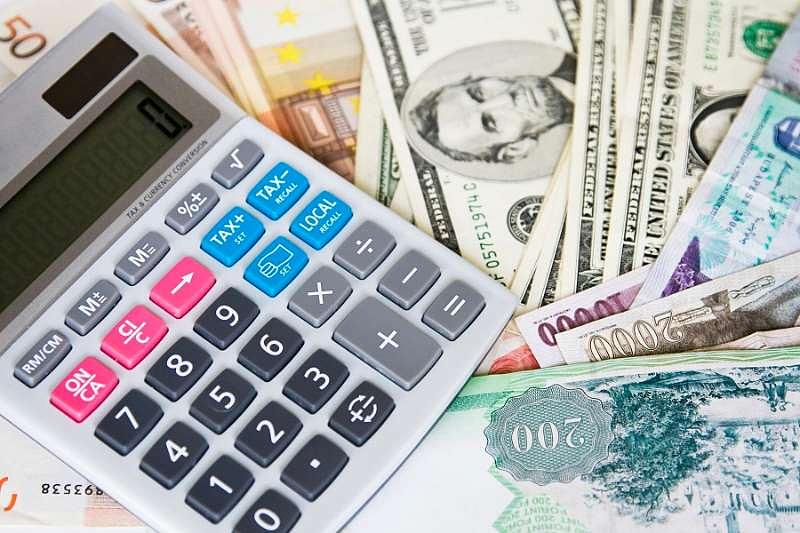 The Romanian Senate's judicial, economic and budget committees issued a favorable report on a draft bill that aims to limit the maximum interest rates that local banks can charge for loans granted to individuals.
According to the form adopted by the Senate's committees, the annual effective interest rate, also known as DAE, will be limited to maximum 2.5 times the legal interest rate for mortgage loans, and to 18% per year for consumer loans, local Profit.ro reported. The new provisions would also apply to ongoing loans, should this draft bill pass the Parliament in its current form.
The project was initiated by liberal senator Daniel Zamfir, the same MP who initiated the law on the conversion of Swiss franc loans in 2016. Zamfir initially proposed that the interest rates on individual loans be limited to maximum 50% over the legal interest, which is the central bank's monetary policy rate and currently stands at 2.25% per year. This would have led to a maximum interest rate of 3.375% per year. However, according to the new proposal, the total interest and fees for mortgage loans shouldn't be higher than 5.62% per year.
At the end of December, the average DAE for new mortgage loans was 4.83%, according to the central bank's data.
Representatives of the banking sector who attended the debate on this draft bill in the Senate's committees opposed the initiative of limiting interest rates. However, Zamfir claims that he got his inspiration from the model of 14 other EU countries and especially from Spain.
Another draft bill initiated by Daniel Zamfir that got a favorable report from the Senate's committees aims to change the rules for debt recovery firms. The bill allows debtors whose assets are seized by banks to buy them back from debt recovery firms for maximum double the price paid by the debt recovery firms for those assets.
Normal