Former BCR CEO returns to manage another Romanian lender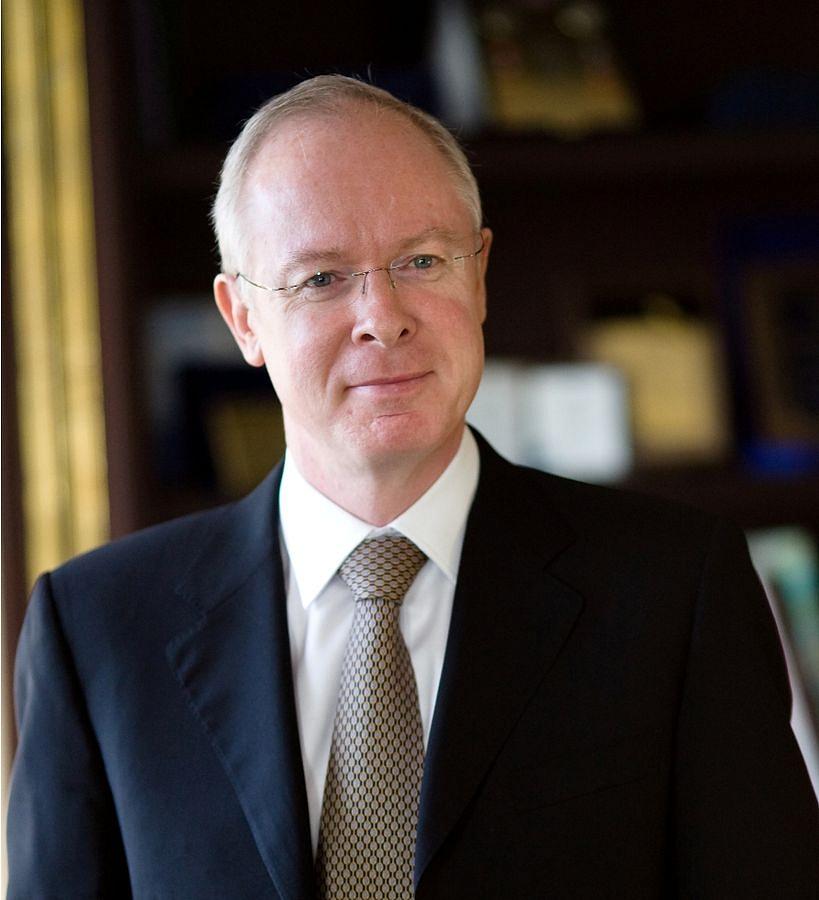 Former BCR CEO Dominic Bruynseels was officially presented as the new CEO of Piraeus Bank Romania, after US investment fund J.C. Flowers and the European Bank for Reconstruction and Development (EBRD) completed the bank's acquisition.
Dominic Bruynseels was CEO of BCR from July 2008 until April 2012. After leaving BCR, he took over as Regional CEO for West Africa at South African lender Standard Bank.
Former Piraeus Bank CEO Catalin Parvu, will continue as first vice president and will manage the bank's Corporate, SME, Treasury and Financial Markets, Product Development and Fraud Prevention departments. He has been the bank's CEO for ten years.
Madalina Otilia Teodorescu will remain the bank's vice president in charge with the retail business. She has been part of the Piraeus Bank team since 2014. Viorel Mischie will coordinate the financial and data management divisions. He has been a member of the bank's management team since 2005. The loan recovery division will be coordinated by Nikolaos Chaniotis, who has been a deputy general manager of Piraeus Bank since February 2015.
Nicolae Danila, one of the most experienced Romanian bank managers, who also managed BCR in the past, will serve as the new Chairman of the Board of Directors.
Piraeus Bank is one of the medium-sized banks on the local market. It has a network of almost 100 units, 1,200 employees and serves some 150,000 active customers.
EBRD acquires stake in Piraeus Bank Romania
(Photo: Wikipedia/ BCR Public Relations Department)
Normal