Romania ends abuse of office probes with EUR 148 mln damage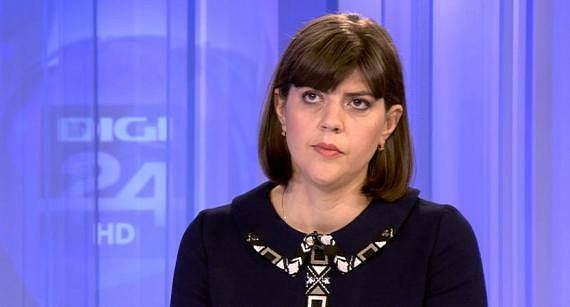 Romania's Anti-Corruption Agency DNA had to end 275 abuse of office investigations last year, which had caused cumulated damages of EUR 148 million, recently said DNA's chief prosecutor Laura Codruta Kovesi.
A 2016 decision from Romania's Constitutional Court CCR on abuse of office only allows prosecutors to investigate those deeds where abuse of office breaks the primary legislation, such as a law or an ordinance. However, many cases of abuse of office infringe the secondary legislation, such as Government Decisions. So, the DNA had to close 275 such cases, without recovering any of the damage.
"If the political will is against investigating abuse of office, we will return to the 2000s," warned Kovesi, reminding of a time when petty corruption cases made headlines, rather than large corruption cases.
It is uncertain whether those who caused prejudices in the closed cases would be sanctioned within the institutions which employ them.
Romania is inefficient in preventing corruption deeds, as the DNA can only investigate, rather than prevent corruption, the DNA chief prosecutor added.
Kovesi attended a debate on public acquisition frauds, together with Romania's chief prosecutor Augustin Lazar. Two types of people organize public acquisition frauds: public clerks themselves, or individuals either inside or outside the public system, who use public clerks as their puppets, Lazar said.
editor@romania-insider.com
Normal