Discover traditions in Romania: four unique places to visit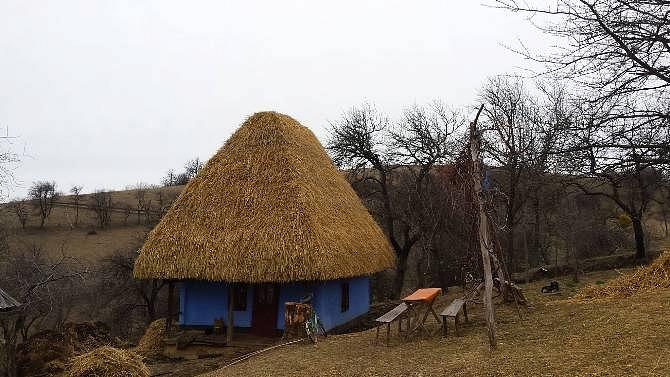 Four unique places in different areas of Romania reveal the true Romanian soul and the traditions should be included on must-visit traveling lists for when wandering across Romania.
One is a museum which stores traditional costumes and weaved items, where a young Romanian still make such objects and revives her ancestors' tradition. The objects made here reach people all over the world.
Then, a museum-workshop close to Bucharest showcases the old craft of bookbinding and paper-making. Also close by to the Romanian capital is a new project which aims to bring back to life the forgotten world of the village. Fourth is a place in Maramures, in Northern Romania, where several locals started modernizing derelict houses and organizing cultural events.
Details about the four places and how to reach them, on CityCompass.
Normal