Discover Romania: Retro film viewing in Bucharest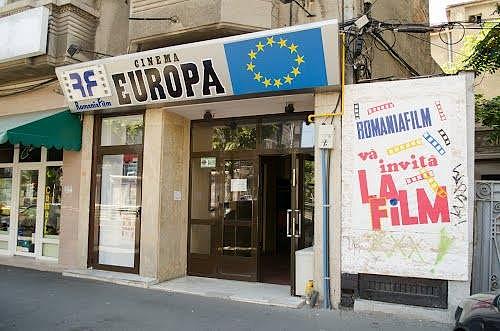 Romania has fewer and fewer state-owned cinemas, as the majority closed down for lack of funding. However, the ones still standing should be on the list for everyone looking for alternative to multiplex and mall cinemas.
In Romania, the distribution of local or independent films remains limited as mall cinemas distribute international releases mostly.
CityCompass highlights the best known old - or retro - cinemas in Bucharest. You can still support the initiative by choosing to see films at any of these non-mall venues, where in most cases tickets are priced about half of what they do at a mall cinema.
Normal