Discover Bucharest – the fortifications network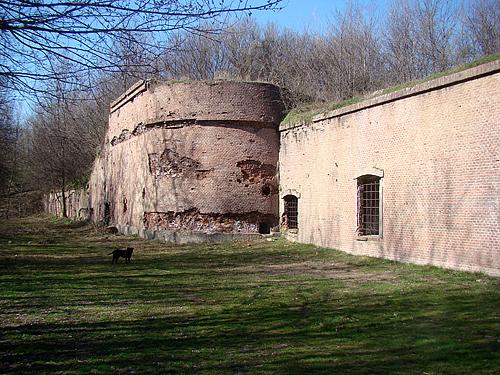 Discover one of Bucharest's less known places - a network of fortifications which date back from the city's 19th century limits. 
As Bucharest is continuously expanding its boundaries, there is however a reminder of the city's 19th century limits in the form of a network of fortifications built by King Carol I after the Independence War, which brought the country the exit from the Ottoman Empire.
In line with the military and strategic thinking of the time, 18 forts, placed at distances of 4 kilometers each, were built. The forts were placed in a 70-kilometers ring around Bucharest and between each fort an artillery battery was set.
This defensive ring of Bucharest used to stand about 7 kilometers from the city's limits, in order to ensure increased protection in case of a siege. They were named after localities which now are very close to the city's limits: Chitila, Mogosoaia, Otopeni, Tunari, Stefanesti, Afumati. The surface of the constructions totals over 120 hectares and some forts spread on over 11.60 hectares.
(photo source: arhivadegeografie.wordpress.com)
Normal