Romania's deputy PM hires former underworld leader's bodyguard as advisor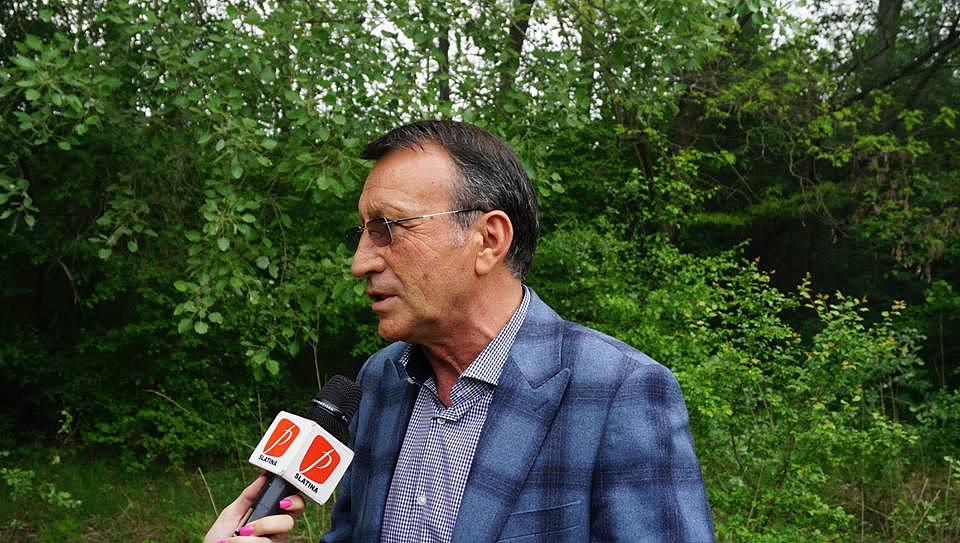 Romanian Deputy Prime Minister Paul Stanescu, who recently hired an advisor who used to be bodyguard for famous underworld leader Nicu Gheara, refused to comment on what sort of advice he receives from his new employee.
Stanescu said he did not know about his advisor's past job or about his former employer.
The deputy PM hired Mihai Calin Novacescu after having canceled the protection services offered by the state's Protection Service SPP. But the state official said there was no connection as he did not need protection against anything.
According to Romanian media, Novacescu is also a former SPP employee.
editor@romania-insider.com
Normal