Dent Estet sees 20% increase in revenues, opens new clinic in Romania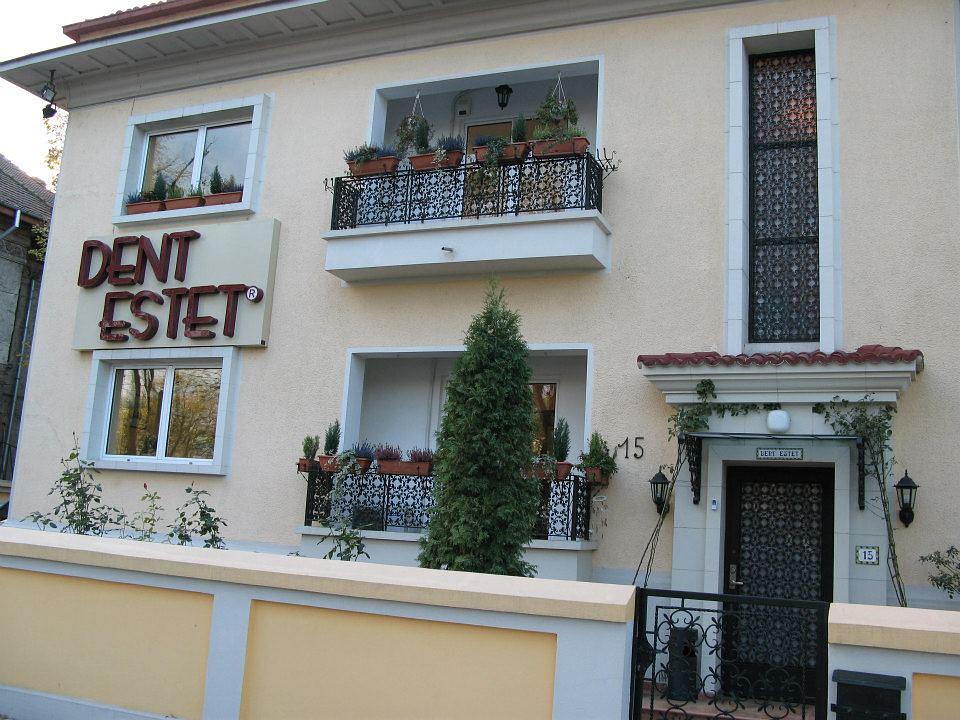 Dent Estet, one of the biggest dental clinic chains in Romania, reported a turnover of EUR 6.8 million in 2016, up 20% compared to the previous year, due to the increase of the number of patients and the requests for complex treatments, dental prosthesis and implantology.
The number of new patients rose by 10% last year, to over 8,400, 3,000 of whom were children and teenagers.
The growth in Dent Estet's revenues was also supported by the dental prosthesis and implantology divisions, which reached a 75% share in the adult clinics' turnover. The company invested EUR 500,000 in new equipment, including a dental technique digital lab.
The Aspen laboratory, inaugurated in June 2016, made a turnover of EUR 180,000 last year. The lab currently serves the Dent Estet clinics but also targets collaborations with premium clinics abroad.
Dent Estet will launch a new clinic for adults in May this year, its biggest unit so far. This is also the first unit to be opened after the company signed a partnership with private healthcare operator MedLife last year.
Established in 1999, the Dent Estet chain has seven clinics in Bucharest and one in Timisoara, and a team of 250 employees.
(photo source: Dent Estet on Facebook)
Normal