Deloitte: Romania's M&A market slows down in first quarter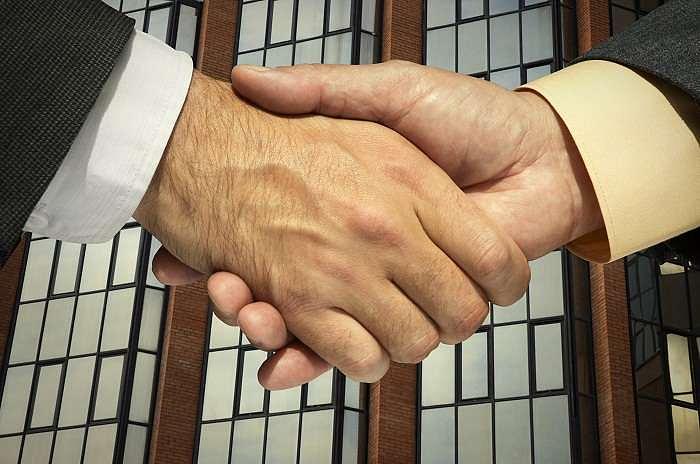 Romania's merger and acquisitions (M&A) market reached EUR 258 million in the first quarter of 2018, a significantly lower amount compared to the same period last year, according to Deloitte estimates based on public sources and disclosed transactions.
However, adding the transactions with undisclosed amounts, the total value of the M&A market may have reached a similar level to the same period last year, of EUR 500-600 million, according to Deloitte.
"After a record 2017, the deal making activity in Q1 2018 slowed down, but we remain confident about the full year. We witnessed a single transaction with an official value of over EUR 100 million during this period, compared to five in the last quarter of 2017," said Ioana Filipescu, M&A Partner, Deloitte Romania.
A total of 19 transactions were announced in the first quarter of this year, including those with undisclosed value, compared to 30 in the same period last year. The top deals announced in the first quarter were the USD 153 million Series B funding drawn by Romanian tech group UiPath, which valued the company at over USD 1.1 billion, the takeover of local ice cream producer Betty Ice by Unilever, and Austrian group Schweighofer's sale of its forests in Romania.
Deloitte: Romania's M&A market reaches EUR 4-4.6 bln in 2017
Normal