Dedeman opens new store in Eastern Bucharest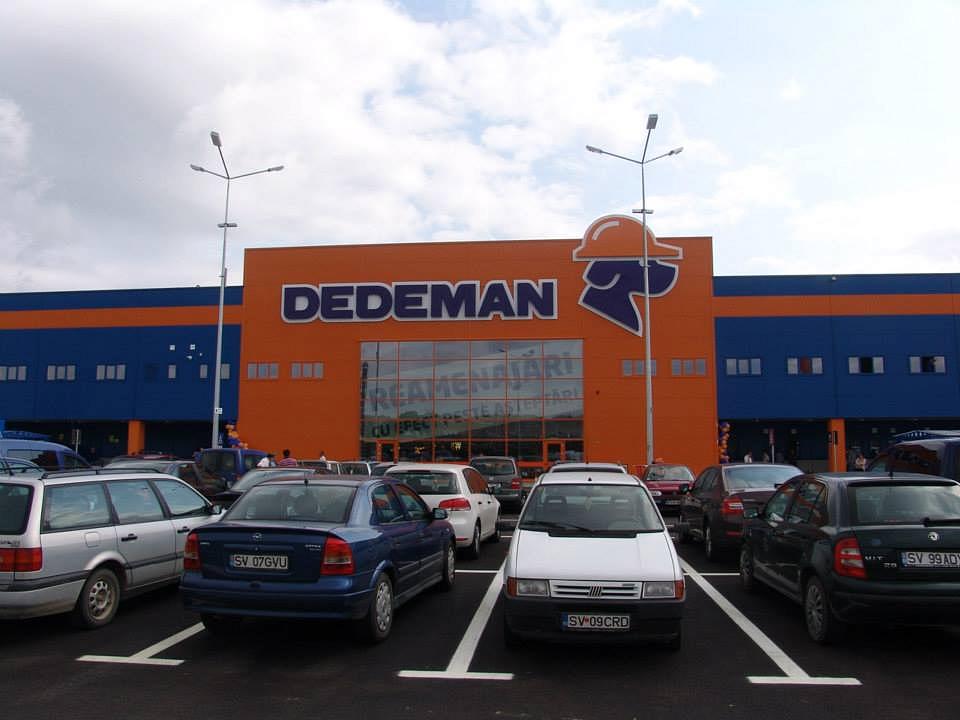 Dedeman, the biggest do-it-yourself retailer in Romania, announced the opening of its new store in Pantelimon, in Eastern Bucharest, after a EUR 15 million investment.
The new store is the company's sixth in the capital and 49th in Romania. It has an area of 14,500 sqm and will employ 216 people, local News.ro reported.
Dedeman reached a turnover of EUR 1,38 billion in 2017, up by 21% compared to 2016. The company, owned by Romanian investors Adrian and Dragos Paval, has over 10,600 employees.
Normal