Romania's Danube Delta included in Google Maps' Street View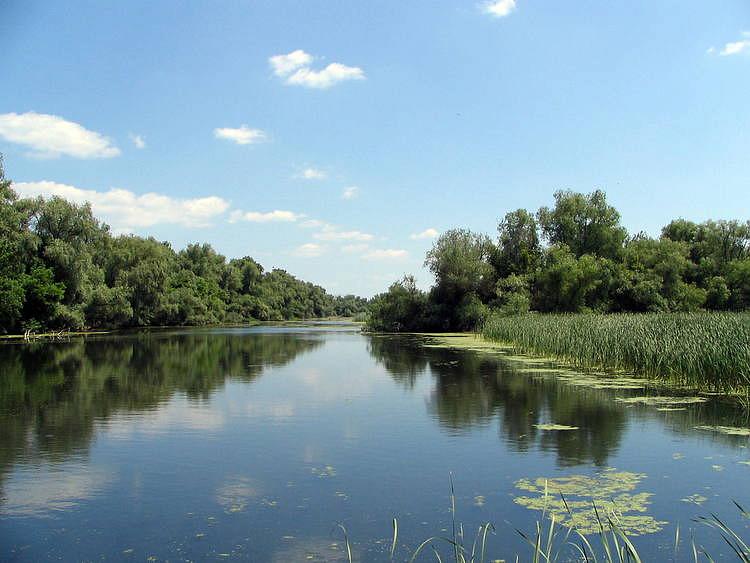 Street View-type images from the Sulina and Sfântu Gheorghe channels of the Danube Delta, in eastern Romania, will be available on Google Maps starting this fall.
The images were captured following a partnership between wilderness preservation NGO WWF Romania and Google.
The Danube Delta, an UNESCO protected site, is home to over 5,000 species of birds and plants and over 300 species of birds, accounting for 85% of the bird species in Romania. Most of them are strictly protected. The Danube Delta also hosts the largest colony of white pelicans and the widest compact reed area in Europe. It is also known for the population of sturgeons, the largest freshwater fish in the world.
The Delta is considered a biodiversity hotspot, although it declined during communism because of the expansion of agricultural land, of fish farms and the excessive exploitation of reed.
Google Street View cars back on Romanian roads
Google Maps learns new languages, including Romanian
Normal