Logistics developer CTP delivers 130,000 sqm of new warehouses in Romania in first half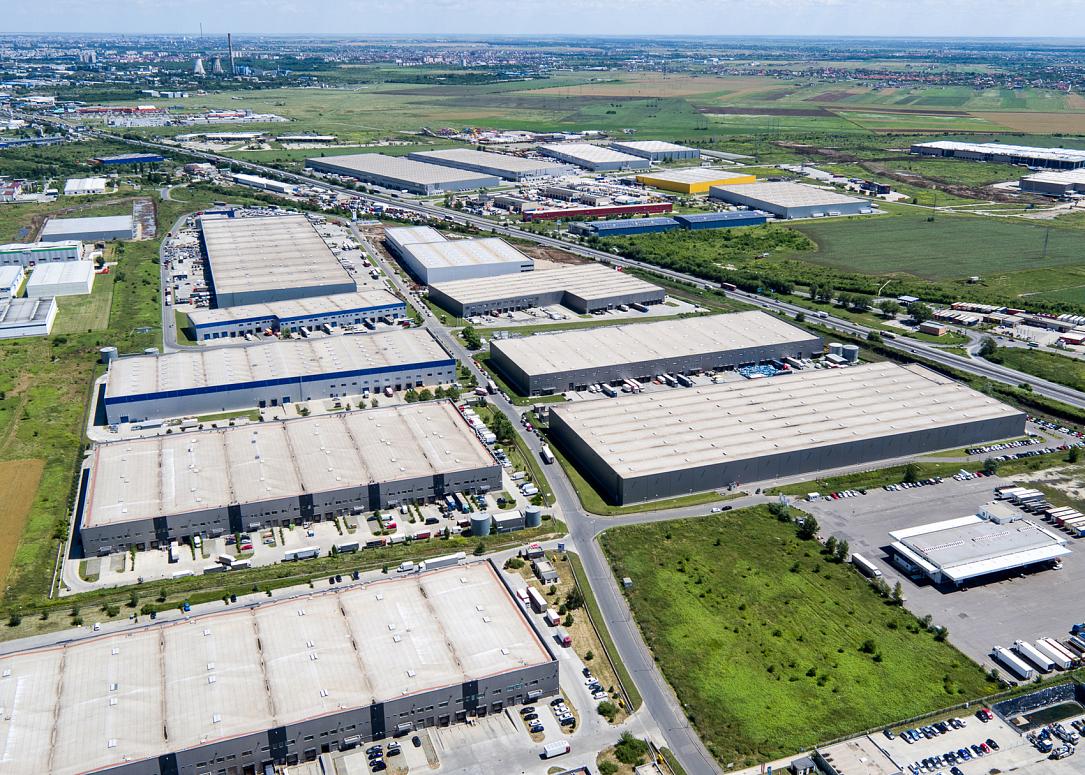 CTP, the biggest logistics parks developer and owner in Romania, delivered new warehouses totaling 130,000 sqm in the first half of this year.
The new facilities are located in the CTPark Bucharest West, CTPark Timisoara II and CTPark Pitesti.
The company also signed deals to build 140,000 sqm of new logistics and industrial spaces. It currently has 400,000 sqm of new facilities in different development stages, half of which should be delivered in the first quarter of next year.
Most of the facilities completed or under development are located in the two parks near Bucharest, CTPark Bucharest West and CTPark Bucharest.
The company currently has 800,000 sqm of logistics and industrial facilities in ten cities in Romania.
CTP delivers new warehouse to Ursus Breweries near Cluj-Napoca
Normal