Romanian women's handball team CSM Bucuresti book Champions League Final4 ticket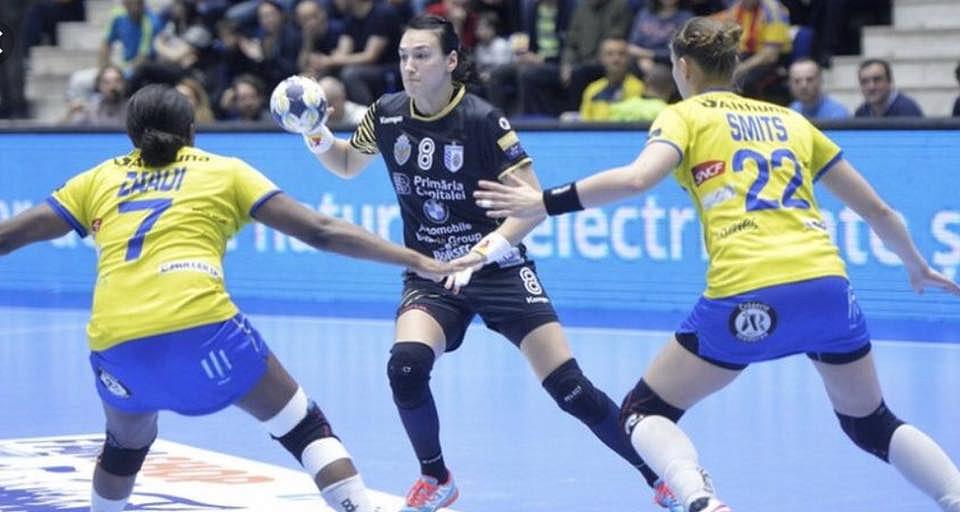 Romanian team CSM Bucuresti have managed to qualify for the Women's EHF Champions League Final4 for the third time in a row.
CSM Bucuresti were defeated by the Metz 27:20 (14:9) in the second round of the quarterfinal, but they qualified for the Final4 anyway as they had won the first round of the quarterfinal against the Metz with the score 34-21 (19-13). CSM's top scorers were Cristina Neagu and Isabelle Gullden, who scored a total of 15 goals.
The Women's EHF Final4 event will take place on May 12-13 in Budapest.
CSM Bucuresti won the Women's EHF Champions League in 2016.
Irina Marica, [email protected]
(photo: CSM Bucuresti Oficial on Facebook)
Normal