Cristian Mungiu's latest film has world premiere in Cannes and Bucharest at the same time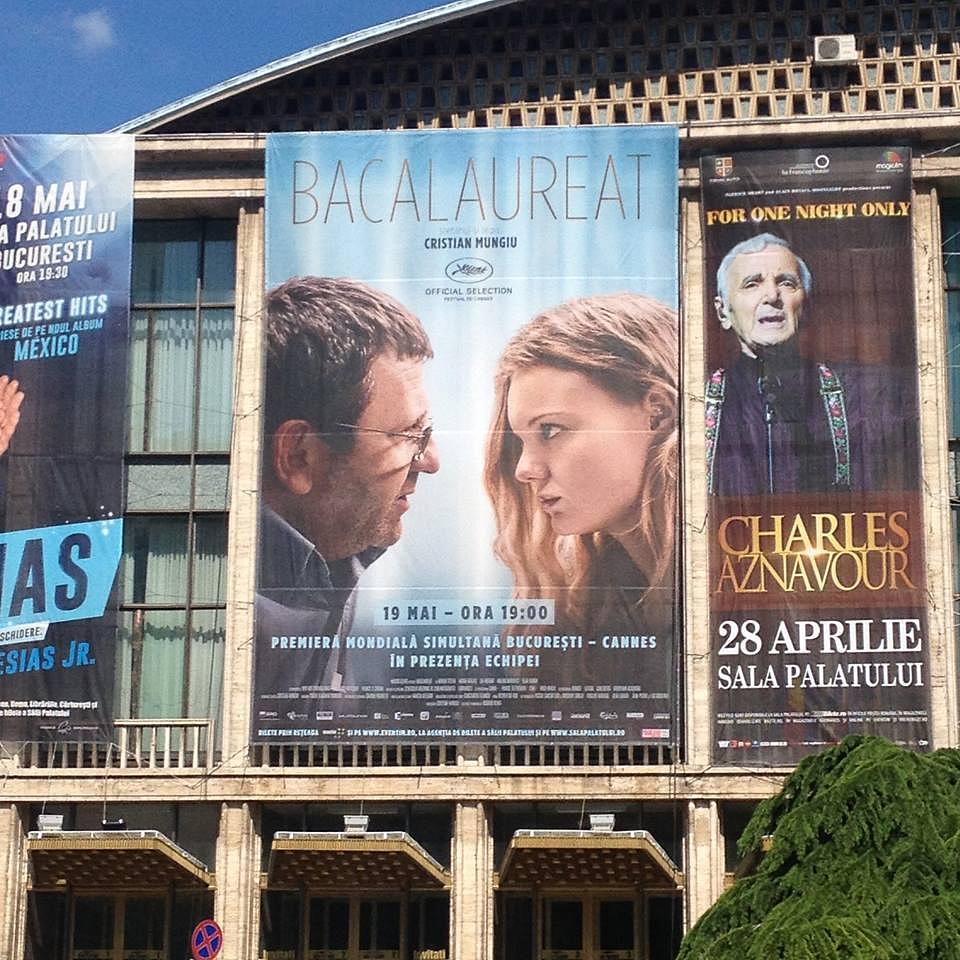 Bacalaureat, the latest film of Romanian Palme d'Or winning director Cristian Mungiu, will have its first screening in Bucharest on Thursday, May 19, at the same time with its world premiere at the Cannes Film Festival.
The Romanian premiere will take place at Sala Palatului in the capital, starting 19:00, and is open to the public. Part of the film crew will be present at the screening, and the team members in Cannes will connect to the audience in Bucharest through a live transmission.
Bacalaureat, Mungiu's shot at a new Palm d'Or this year, is a film that brings to the public's attention one of the biggest problems in Romania's society, corruption, and how it affects and changes people's lives. Read more on City Compass.
Romanian directors Cristian Mungiu and Cristi Puiu both compete for the Palm d'Or at this year's Cannes Film Festival. Cristi Puiu's movie Sierranevada was screened in the festival's first day, on Thursday, May 12.
Normal