Court issues sanction against Romanian airplane pilot for endangering passengers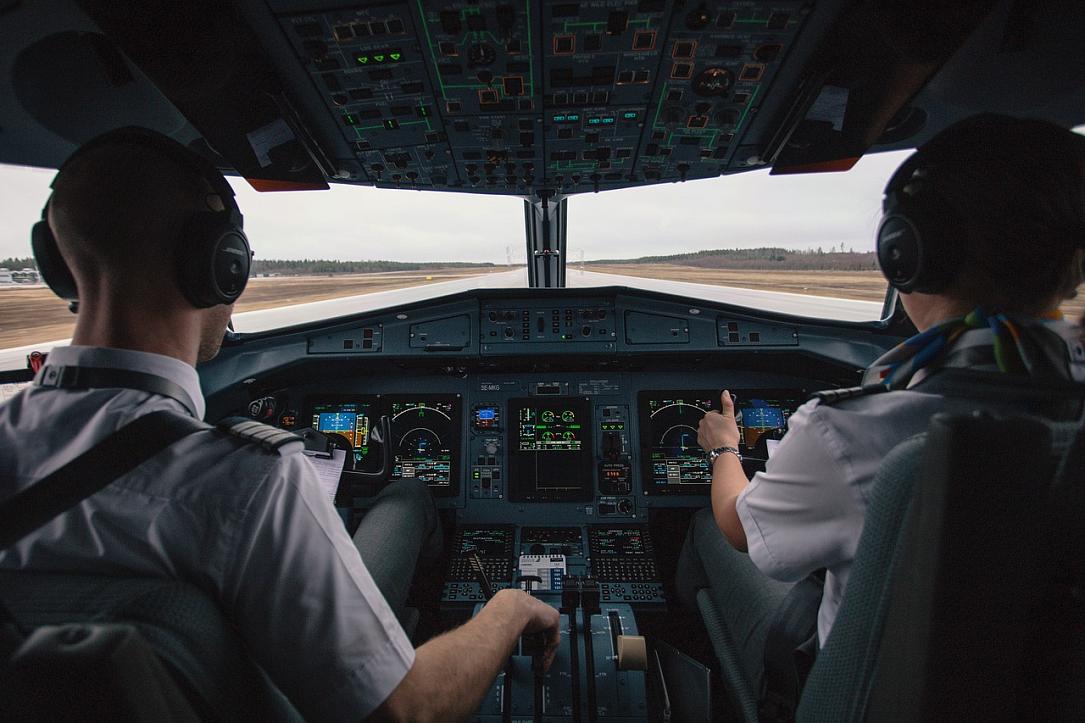 A pilot of the state-owned airline Tarom has been sanctioned in court for endangering passengers when landing at Otopeni Airport despite being told not to, Digi24.ro reported. The incident happened in January 2015.
The pilot decided to land at Otopeni despite the bad weather and reduced visibility. The Aeronautical Authority withdrew his and the co-pilot's license for 30 days.
The pilot challenged the sanction but the High Court of Justice decided that the Aeronautical Authority was right when asking the pilot not to land. The decision of the High Court is final.
Contacted by Digi24, the pilot said that under no circumstance can it be said that his decision to land would have caused an accident. He also said an injustice was done to him.
(Photo: Pixabay)
Normal