Romanian, among winners of Huawei's photography competition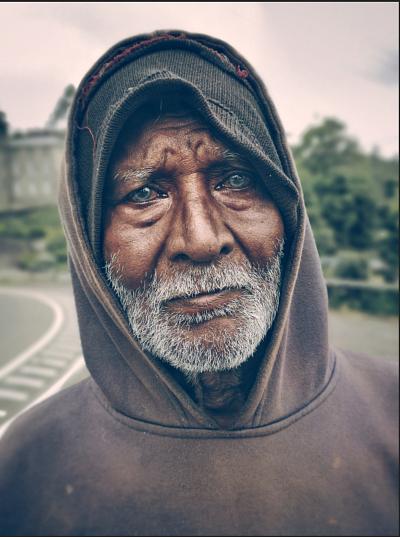 Romanian photographer Costin Mocanu won in two sections of Huawei's Next Image competition, launched in the countries of Central, Eastern and Northern Romania. The photos in the competition were taken using the mobile phone.
The portraits taken by Mocanu won the first and second places in the Faces category. He also took the first place in the Hello, Life category.
His photos were chosen from over 67,600 ones submitted by photographers from over 20 countries.
For the three spots he won, the winner will receive a EUR 4,000 prize, two Matebook X laptops and a Huawei P20 Pro smartphone. At the same time, two of his photos will be published in the National Geographic magazine.
A full list of winners and their work can be seen here.
(Photo: The Rainy Day. Old man wondering between tea plantations in Sri Lanka by Costin Mocanu; photo source: Huawei)
Normal