Romania logs more than 1,000 coronavirus cases for seventh day in a row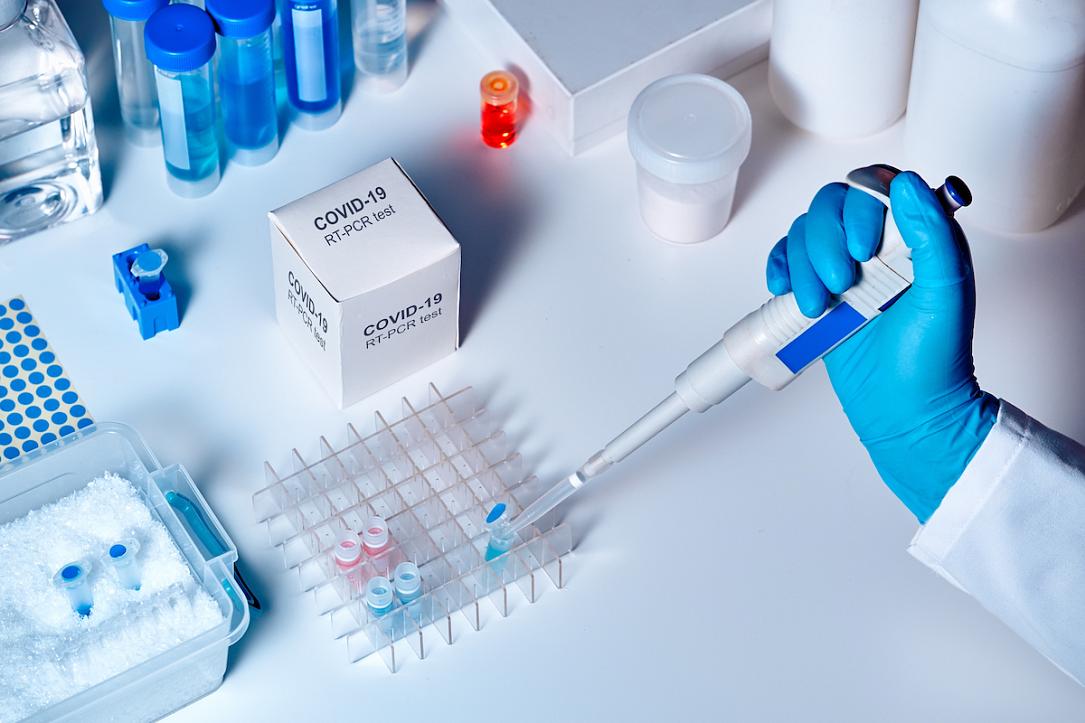 Romania added 1,151 coronavirus cases in the past 24 hours, pushing the total to 47,053 on Tuesday, July 28, the authorities announced in the daily report released at 13:00.
Separately, 594 patients who were retested still had the Covid-19 infection.
Of the total cases, 26,128 patients have recovered, while 3,716 asymptomatic patients were discharged ten days after the diagnosis.
In the past 24 hours, 33 coronavirus patients died, bringing the death toll to 2,239.
Of those who passed away in the last 24 hours, one was aged between 20 and 29 years old, one between 40 and 49, six between 50 and 59, 13 between 60 and 69, nine between 70 and 79, and three were over 80 years old. Thirty-one of them had previous medical conditions.
The number of patients admitted to intensive care units went up to 357, from 353 the day before. Overall, 6,960 coronavirus patients are admitted to hospitals in the country.
At a national level, 1,131,699 tests were carried out by July 28. Of these, 21,135 were performed in the past 24 hours, 8,008 of them on request.
Throughout Romania, 2,254 people are isolating at home, while 5,063 people are under institutionalized isolation. Furthermore, 13,890 people are under quarantine at home, and 15 are under institutionalized quarantine.
Outside of the country, 5,479 Romanian citizens tested positive for the Covid-19 infection, most of them in Germany (2,551), Italy (1,891), and Spain (561). Since the start of the pandemic, 123 Romanian citizens who contracted the coronavirus died, while 165 recovered.
(Photo: Anya Ivanova/ Dreamstime)
editor@romania-insider.com
Normal