Outsourcing company Convergys leases 2,100 sqm in Openville Timisoara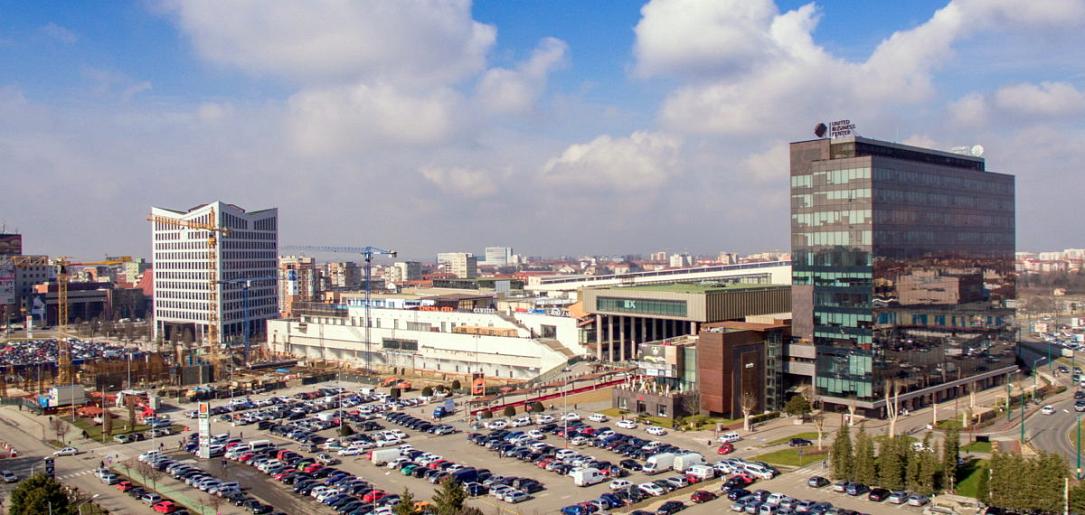 Convergys, an outsourcing services provider, has signed a leasing agreement for 2,100 sqm of office space in the United Business Center (UBC) building of the Openville Timisoara project.
Convergys currently has about 150 employees in its Timisoara center, which provides services in German. The new offices will become operational by the beginning of summer and can support over 500 jobs, according to Iulius Group, the developer of the Openville project.
Openville Timisoara, the largest business, retail and entertainment hub in the west of Romania, will be opened in the fourth quarter of 2018, upon completion of the first phase of development. The project integrating the current Iulius Mall Timisoara will include office, retail, park, and entertainment uses.
The first phase of development will include 100,000 sqm of class A offices, 47,000 sqm of additional retail premises, a park spanning on 55,000 sqm, a traffic underpass and more than 1,500 new parking spaces.
Normal