Continental buys former industrial platform in western Romania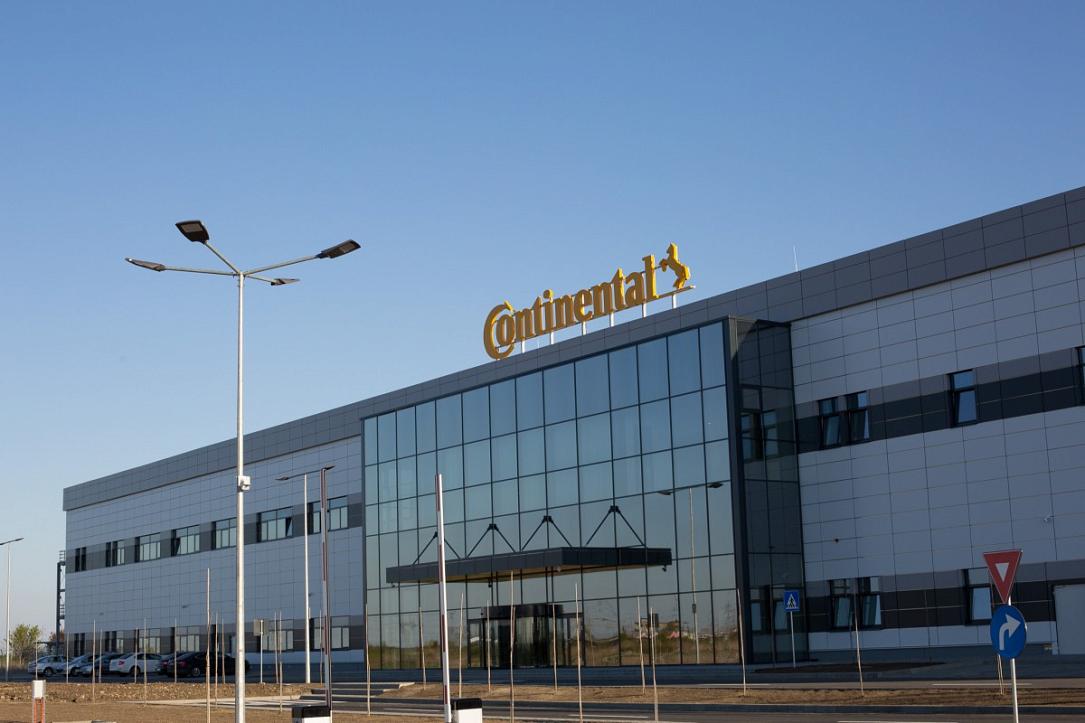 German automotive group Continental's tire division has purchased 32 hectares of land in Timisoara from the UMT and Prompt groups.
The land represents most of the former UMT industrial platform in Timisoara. The group will use the land to expand its warehouses and optimize its general logistics costs, Continental announced in a press release.
Continental has a tire factory in Timisoara in which it has invested over EUR 460 million in 18 years creating more than 2,500 jobs. The factory has produced and delivered some 200 million tires.
The German group has invested some EUR 1.4 billion in Romania through all of its divisions and has seven production units and four engineering centers, with some 19,700 employees.
Romanian engineers work on Continental's virtual driving school technology
German group Continental recruits 250 engineers and IT specialists in Iasi
Normal