Romania's Constitutional Court rules on conflict between High Court and Parliament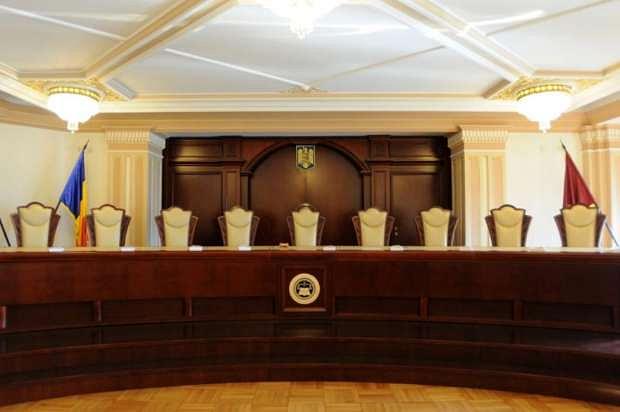 Romania's Constitutional Court ruled on Wednesday, November 7, that the High Court of Cassation and Justice has issued several successive decisions since 2014 through which it didn't respect the laws adopted by the Parliament.
Moreover, the Constitutional Court decided that the High Court must solve this conflict by selecting its judge panels according to the new law adopted by the Parliament this year, local Digi24 reported.
This decision will impact all ongoing trials with panels made of five judges, including one targeting Liviu Dragnea, the leader of Romania's ruling party PSD. Dragnea himself pressed the Government to notify the Constitutional Court about this constitutional conflict. The PSD leader was unhappy with the way the five-judge panel was selected in his case.
The Constitutional Court's decision also allows people who have received final sentences issued by five-judge panels after 2014 to challenge these sentences.
Normal