Companies in Romania record gross profit of EUR 11 billion, up 42%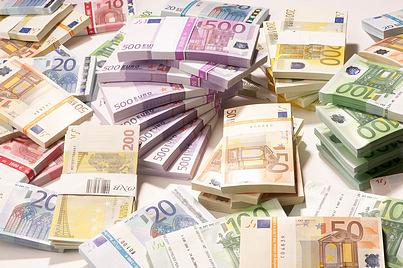 Romanian companies in industry, construction, trade, and services sectors recorded a gross profit of over EUR 11.2 billion in 2015, up 42.8% compared to the previous year, according to the National Statistics Institute (INS).
Companies in the services sector posted a gross profit of around EUR 3.75 billion. The sector had the largest number of firms, namely almost 213,900, which made a turnover of EUR 49 billion.
The trade companies ranked second for the cumulated gross profits, with EUR 3.46 billion. There were close to 172,000 firms in this sector which had a turnover of EUR 104.7 billion.
Industry had some 54,000 companies in 2015 which generated a total turnover of EUR 93.9 billion and total gross profits worth EUR 3.2 billion. The construction sector had more than 48,300 companies, with a turnover of close to EUR 18 billion and net profits of EUR 0.81 billion.
The total turnover of all 488,000 companies in these four sectors amounted to over EUR 265.5 billion.
Normal