Comment: Wise quotes on how to communicate in Romania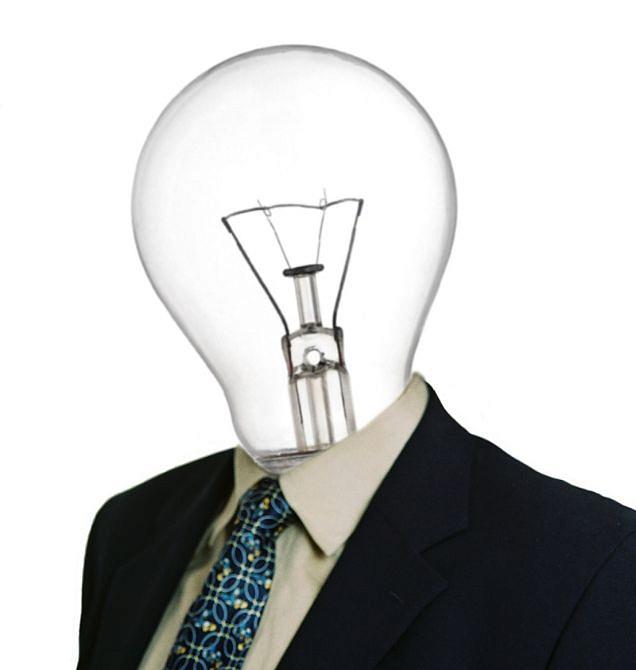 Since we were kids, both at school and at home, we have been told thousands of times the name of remarkable personalities who changed the history somehow and taught values to the humankind. These people are mentioned very often as models, to convince us follow their example and choose the best way when taking decisions.
According to this reality, I have decided to explain the importance of the corporate communication and public relations for a Romanian company through these well-known people´s quotes.
Nowadays, the market changes extremely fast and companies need to understand their new customers' trends and constantly adapt to the unstable environment. How? Like they said:
- "Your most unhappy customers are your greatest source of learning." (Bill Gates)

- "People do not buy goods and services. They buy relations, stories and magic." (Seth Godin)

- "Insanity: doing the same thing over and over again and expecting different results." (Albert    Einstein)

- "You can't just ask customers what they want and then try to give that to them. By the time you get it built, they'll want something new." (Steve Jobs)

- "What helps people, helps business." (Leo Burnett)

- "It is not the strongest of the species that survives, nor the most intelligent, but the one most responsive to change." (Darwin)
In addition to the above, companies should communicate a clear message that represents its personality and values to the audience. The external communication should be critically prepared and companies should stick to the below guidelines in this regard.
- "If you can't explain it simply, you don't understand it well enough." (Albert Einstein)

- "The most important thing in communication is hearing what isn´t said"  (Peter Drucker)

- "It usually takes me more than three weeks to prepare a good impromptu speech" (Mark Twain)

- "Be yourself. Everyone else is already taken." (Oscar Wilde)

- "Effective communication is 20% what you know and 80% how you feel about what you know"  (Jim Rohn)

- "There is only one rule for being a good talker - learn to listen" (Christopher Morley)
Therefore, is it really so important to follow these quotes? Yes, because thanks to Public Relations companies express what they do and what they stand for. But if you don´t believe me, you will probably believe them.
-    "If I was down to the last dollar of my marketing budget I'd spend it on PR!" (Bill Gates)

-    "Nobody counts the number of ads you run; they just remember the impression you make." (Bill Bernbach)

-    "Next to doing the right thing, the most important thing is to let people know you are doing the right thing." (John D. Rockefeller)

-    "It takes 20 years to build a reputation and five minutes to ruin it. If you think about that, you'll do things differently". (Warren Buffet)

-    "If you don't tell your story, someone else will." (Unknown)
Last but not least, we should keep a close eye on our internal communication, as these employees are also part of the company´s image and are the most important resource of it.
-    "It doesn't make sense to hire smart people and tell them what to do; we hire smart people so they can tell us what to do." (Steve Jobs)

-    "Management is nothing more than motivating people." (Lee Iacocca)

-    "The art of communication is the language of leadership." (James Humes)
Perhaps, if you take into account some of these quotes, one day you will be so good at communicating that you will be part of this group of renowned people whose quotes are worth remembering.
By Marina Garcia Perez, guest writer 
Normal