Comment: Will Romania help itself?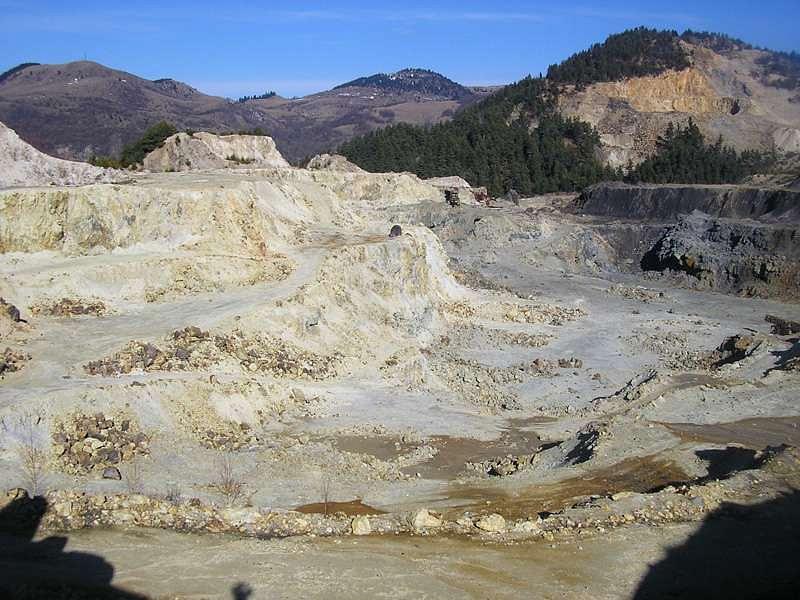 Persistent unemployment and economic stagnation in Southern and Eastern Europe are driving increasing migration to the North.
The increasing popularity of anti-immigration/anti-European parties shows that European solidarity has its limits and continued pressure threatens the very viability of the European vision.
Romania and Bulgaria are two countries in the eye of the storm. Romania in particular has failed to attract any significant foreign direct investment (FDI) since its IMF bailout in 2006.
Without a reliable stream of FDI, it is difficult to conceive how the country can improve the living conditions of its people and stem the exodus to the rest of Europe.
In this context the ongoing shenanigans around the proposed Rosia Montana gold mining project are difficult to fathom.
Investors have been waiting 14 years for the necessary permitting. They have already invested in excess of USD 500 million in local water purification activities, restoration of local heritage sites and laying the ground for building a sustainable economy in an area with 80 percent unemployment and a local population with periods when they have access to running water for only one or two hours a day.
The inevitable local environmental impact from a mining operation will be minimized by modern mining methods and more than offset by the clean up of the existing environmental disgrace that persists from legacy mining operations as well as broader offsets through national environmental restoration and protection projects.
As one would expect, the project will be conducted to high EU standards - in some cases exceeding those standards according to the company behind the project.
This is a world away from the poor, Communist era standards that led to the Baia Mare environmental disaster in 2000 that is still fresh in people's minds.
Yet, such an essential national project that, according to a recent poll, is supported by 70 percent of the Romanian population, risks being derailed by a combination of political infighting and the vocal opposition of a small minority of activists.
So far, the government has handled the issue responsibly. A commission set up to evaluate the issues and make recommendations to parliament is expected to report later this month.
To most outsiders it seems inconceivable that Romania would reject a project that has the potential to pump USD 24 billion into its economy and start to show that the country now has the political maturity to handle responsibly its relationships with potential investors. But then again, the machinations of Romanian politics are not easily understood by outsiders.
One thing is for sure. Romania cannot expect endless solidarity from its European partners if, when it has the chance, it shows itself unwilling to help itself.
 By Joseph Zammit – Lucia, guest writer
Editor's note: The opinion expressed in this comment piece are the author's alone, and do not necessarily reflect those of Romania-Insider.com staff and editors. We welcome a diverse range of opinion on timely matters, from all parties, and strive to promote healthy debate on these topics, without taking any sides.
Normal