Comment: Smile for the voters!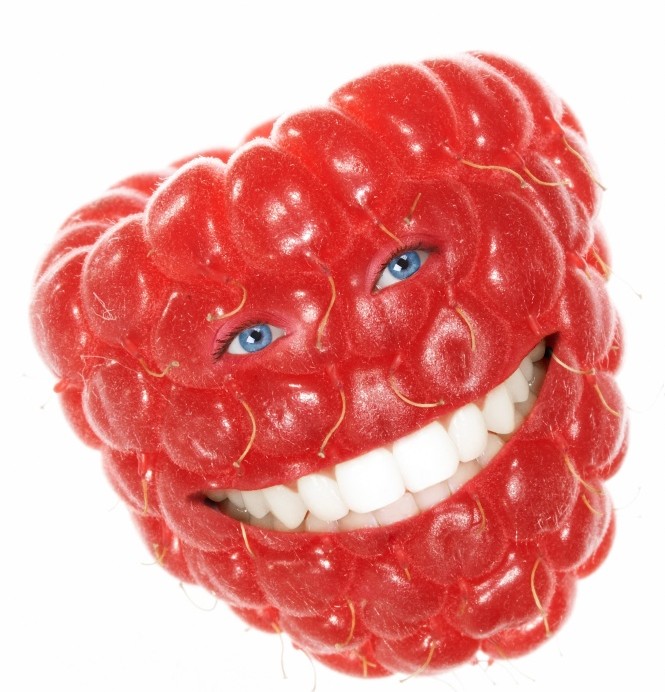 Guest writer Ronnie Smith comments on one of the major aspects of the local elections campaigns: publicity photos. 
I've been traveling around the country recently in the company of local election candidates, who have taken the opportunity to post their photos on every poll in every town and village that I've passed through. Of course visual representations of those competing for election to public office is extremely important because the electorate must see their faces, recognize them and understand which party they represent. It may also be the only means by which they can transmit any kind of public message because, in Romania, we are still in the age of minimal pre-election policy transmission. Local elections mean local people, local relationships and local support.
Unfortunately for politicians anywhere, many of them should not be allowed near a camera as many of them have spent lives and built careers independent of their looks. Even the latest edition of Photoshop cannot make them look anything like Robert Redford in 'The Candidate'.
In the United States, candidates for Congress and the White House spend fortunes on their visual presentation. Teeth, hair, skin tones, lighting, wardrobe and locations are all carefully researched and constructed. The effect, as we continually see, is that they all look pretty much the same – successful, 'trustworthy', conservative and safe. Local candidates in Romania do not have access to the same resources and so their election posters are more interesting and…let me think…of varying effectiveness. Their face is the message and their eyes contain the promise.
That is why the posters published by a very well known, very rich candidate for Mayor of Bucharest are a disaster. He is looking to the side, away from the camera, in a very suspicious manner and his message could be 'vote for me if you must, but I'm too busy to talk to you right now'.
I saw posters of a man in the Prahova Valley pointing aggressively at us, 'vote for me, or you'll get a 3 am knock on your door.' And I saw a man near Piatra Neamt who looked like the younger brother of Constantine Chernenko – very electable.
One politician looked so uncertain and afraid that he clearly hopes we vote for anyone rather than him.
Another candidate was leering at us with the smile of a mass murderer while yet another one really should have got someone else to appear in his posters, he looked so bad. And a man who seemed so pleased with himself that he obviously didn't care if we voted for him or not.
Then there was the man whose eyes were begging us, 'for God's sake vote for me, I own a chocolate factory and a brewery…!'
I saw very few women standing for election and those that I did see had such good posters that I would trust them with my life. For women in politics, in Romania, as in most other countries, the only way is up.
One candidate appeared between Victor Ponta and Crin Antonescu, obviously he needs all the help he can get. Looking at this poster I was able to compare the evolution of Mr Antonescu's visual presentation since the last Presidential election, very interesting. He is now looking at the camera as Cardinal Richelieu might have done, confident, relaxed and in control. A man whose time may well be coming. Photographs are so important in election campaigns….
By Ronnie Smith 
Ronnie Smith is Scottish and now lives in Romania, working as a professional training business consultant and communication coach. He is also a teacher of political science, a political and social commentator and a writer of fiction.
The views expressed are his own and do not necessarily reflect those of Romania Insider.com.
Normal