Comment: Should the Romanian Government create jobs?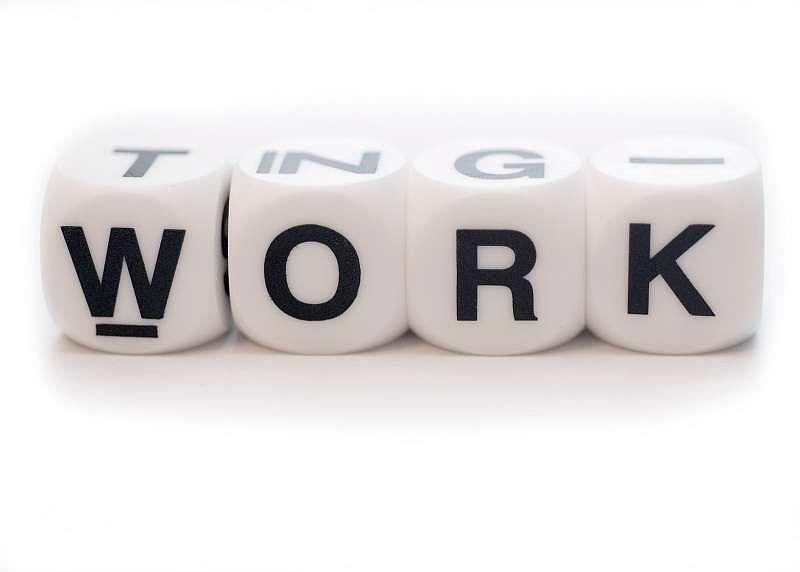 Why is this a question? We had some debate in the local media over this issue these days. The Minister of Finance, Ioana Petrescu, said it is not government's business to create jobs. On the other hand, President Traian Basescu argued fiercely that, on the contrary, the government's mission is to create jobs. Like in many such cases, the truth stays somewhere in the middle.
My opinion is that governments should create jobs indirectly. Any government has a duty to create an economic environment that produces prosperity and new jobs represent an avenue to increasing prosperity.  The Government has the tools to do so through fiscal policies, tax deductions, reduction of various taxes, and so on.
Generally speaking, when a government creates jobs, it does it in its own area, which means through budgetary jobs. This means more institutions that spend more money coming from taxes. It also brings more regulations for citizens on various areas, thus reducing the general framework for freedom. If we have more governmental jobs, I believe we have more of the state's share, and less of our freedom. So, to put it simply, president Traian Basescu's viewpoint is less or not at all desirable.
The government must aim at creating jobs when implementing public policies for economic affairs. The most recent example stays in the effects registered by cutting the VAT for bread and bakery products from 24% percent to 9%. One year after the measure was implemented, the number of jobs increased, tax evasion decreased from 70% to 50%. There was also an increase in taxed production, by 280.000 tons, according to the employers' association. Budget revenues increased by more than EUR 62 million. These are positive effects. The government said it intends to extend this measure to fruits, meat and vegetables.
Another measure that created some consistent debates was the reduction in the contribution to social welfare, which fuels the health system, pension and unemployment budgets. It is a measure business people have asked for repeatedly for more than six years. Looking at the effects of VAT reduction for the bakery field, we can speculate that the results will also be positive.
What is somehow funny from an ideological point of view is that such liberal economic measures are undertaken by the Social-Democrat Party(PSD), a party with more socialistic views.
I think that beyond the political adversities, our political top decision-makers should carefully assess the results of public policies and balance them in such a way that the results are mostly positive.
By Florin Baciu, guest writer
Normal