Comment: Romania's lengthy train trips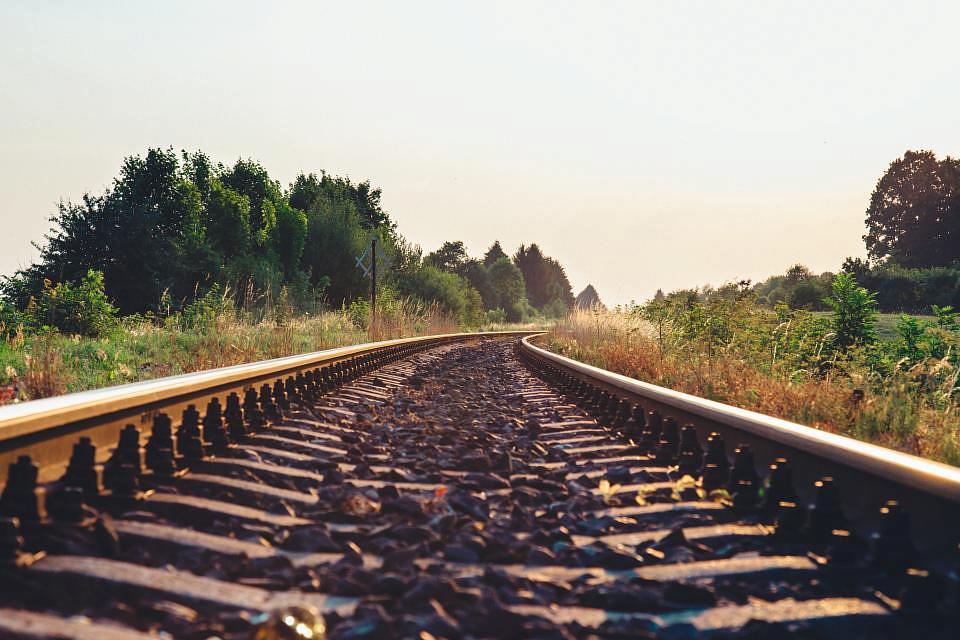 I would often like to travel more by train in Romania but as I prefer getting places quickly and spending more time at the destination rather than in the train, I don't think I'll be changing my habits anytime soon.
Romania has been criticized for its bad roads, but when comparing with train options, I almost always end up going for the driving version for mini – or long – breaks.
On Thursday evenings and Friday mornings I usually have the urge to go away for the weekend. I have always dreamed of just going to the railway station and taking the next train somewhere, and just going with the flow.
Unfortunately, when I wanted to do that, the next train was actually to Cluj – Napoca – a city I love – and the ride takes 10 hours! Much to anyone's surprise, there are just 500 kilometers from Bucharest to Cluj – Napoca (much of which through the mountains), which means the train will go at a speed of 50 kilometers an hour! Obviously by car you could get there is half the time, more or less, but you'd end up with a tired driver.
I was recently on a trip in the Northern part of Italy, and was able to reach Florence in one and a half hours after leaving Verona on a high speed train that was going 180 kilometers an hour. Imagine what such a train – and such a track - would mean for Romania! Anybody in Bucharest would reach Cluj – Napoca in three hours. This would help business tremendously, and it would also help tourism, including domestic tourism.
When faced with the dilemma "Do I spend the holiday at home, or abroad? Romanians would not choose a holiday abroad for the same cost of one at home, simply because they'd spend half their short holiday time on the road.
I made an experiment, trying to find out where to go by train in Romania. I looked up the national passenger railway company CFR Calatori's website in search of options departing from Bucharest, and here's what I found:
on a given day, there are very few InterCity trains leaving Bucharest – the speediest option. I actually found only two a day for each of the ten days I researched. There is one at noon – 13,00 – that gets you to the mountain resort city of Brasov in two and a half hours (around 200 kilometers trip). It also stops in the mountain resort of Predeal. The same train gets you to the Western border – at Curtici, in 12 hours. The next InterCity trains leaves at 17,30 on the same route, same timing.
To reach Baile Herculane and Orsova, in the South – West region of Romania, the Inter Region train – second speediest after InterCity – one has to wake up very early to catch the 5.45 train, and would arrive at destination after around six hours.
If you want to reach Satu Mare going by train from Bucharest, brace yourself for a lost day. The train leaves Bucharest at 6 in the morning, and reaches Satu Mare at 10 at night. A 14-hour train trip! Satu Mare is 680 kilometers away from Bucharest, and it is very close to the Northern border.
Those who want to go to Suceava and see the famous monasteries, the train ride is six and a half hour or 7 hours. There are 430 kilometers from Bucharest to Suceava.
If you want to reach the seaside, it's a three-hour train drive from Bucharest to Constanta. By car, via the Sun Highway, the 220-kilometer trip would take two hours – if it's not peak season and the highway is crammed.
So next time you want to go for the eco friendlier version, ditch the car and enjoy a train ride in Romania, compute two extra days into your holiday, take enough books and food for the ride, and get ready to enjoy the scenery!
By Corina Chirileasa, [email protected]
Normal