Comment: Is Romania a real country or a case of plagiarism?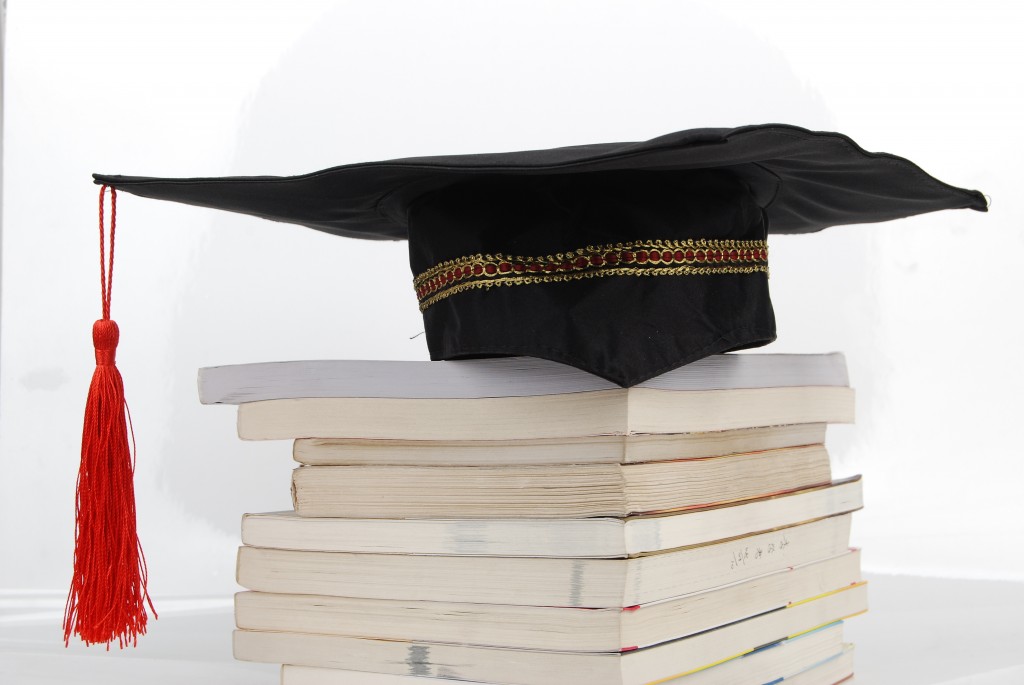 The President of Hungary and the German defense minister both resigned as a result of plagiarism allegations, but it does not look as if the Romanian Prime Minister is likely to follow their example. He is more likely to get away with it like Vladimir Putin and, going back some time, Joe Biden (though Biden only borrowed a passage from a speech, which does not seem serious compared to plagiarizing a large part of a thesis).
The British grande dame of scientific journals Nature has said that the Romanian Prime Minister Victor Ponta plagiarized his doctoral thesis. Victor Ponta promised to resign were he found to have plagiarized his thesis. Romania's National Council for Certification of Titles, Diplomas and University Certificates (CNATDCU) said on Friday that 85 pages of Prime Minister Victor Ponta's thesis were copied, without naming any source. No fair minded observer doubts that this is proven. "I found nothing but plagiarism of a copy-paste type," said Marius Andruh, president of the CNATDCU's general council. "The council wanted to remove the title of doctor."
The decision of the Council was unanimous but they were only thirteen strong and therefore one short of a quorum. In any case they were also too late. An hour before the Council reached its judgment, the acting Education Minister (Victor Ponta's two previous nominees as Education Minister had had to stand down after accusations of plagiarism) changed the constitution of the Council to increase its size from twenty to forty-five members. The Ministry of Education has also said that the plagiarism is a not a matter for the CNATDCU at all, but the University of Bucharest's ethics committee. Other academic panjandrums have weighed in with other ideas about which committee has jurisdiction.
Nobody in Bucharest, in politics, in the press or in the street expects Mr. Ponta to resign. They are not in the least surprised (it is hard to surprise Bucuresteni) about the plagiarism, although they are very scornful. His supervisor, while he wrote his thesis, was the then Prime Minister, Adrian Nastase, who, coincidentally, started a prison sentence this week for corruption. That was a big shock - not the corruption, but the prison sentence. It was reported that Mr. Nastase tried to take his own life when the police arrived to take him to prison. Now the doctors who attended him after he is said to have shot himself are themselves the defendants in proceedings in which they are accused of having staged the whole thing. It seems the suicide attempt may have been another case of plagiarism.
The outside world has made up its mind about the plagiarism and so have the other EU leaders at the summit, at which Ponta insisted on representing Romania, in defiance of the Constitutional Court's ruling that it was President Basescu's choice whether to attend or nominate a substitute. But Victor Ponta does not care about world opinion and world opinion does not spend much time thinking about him. He may however care about investor confidence - Moody's lowered Romania's credit rating from stable to negative from fears that the crisis in the eurozone will affect Romania. We shall see whether Ponta's party the PSD or his ally the National Liberal Party will stick with him until the parliamentary elections
On rare occasions, as now, Romanian politics seems fascinating, but move the prism a fraction and it seems quite the opposite. Although they belong to a nation of rugby players, Romanian politicians have a habit of fumbling the ball, which makes politics unpredictable but ultimately tiring to watch.
One day, perhaps soon, I shall write about a question that has long interested me - the question of whether Romania is a real country or has for a long time been an example of plagiarism on a vast scale, since the time when she ceased to be two backward Ottoman protectorates and became a country with a constitution modeled on Belgium's and a capital called the Little Paris.
By Paul Wood, Guest Writer 
Paul Wood is the owner of Apple Search, the executive search company, and is writing a book about Bucharest where he has lived since 1998. His personal blog is here.
The views expressed are his own and do not necessarily reflect those of Romania Insider.com.
Normal