Comment: Nothing in Victor Ponta's premiership became him like the leaving it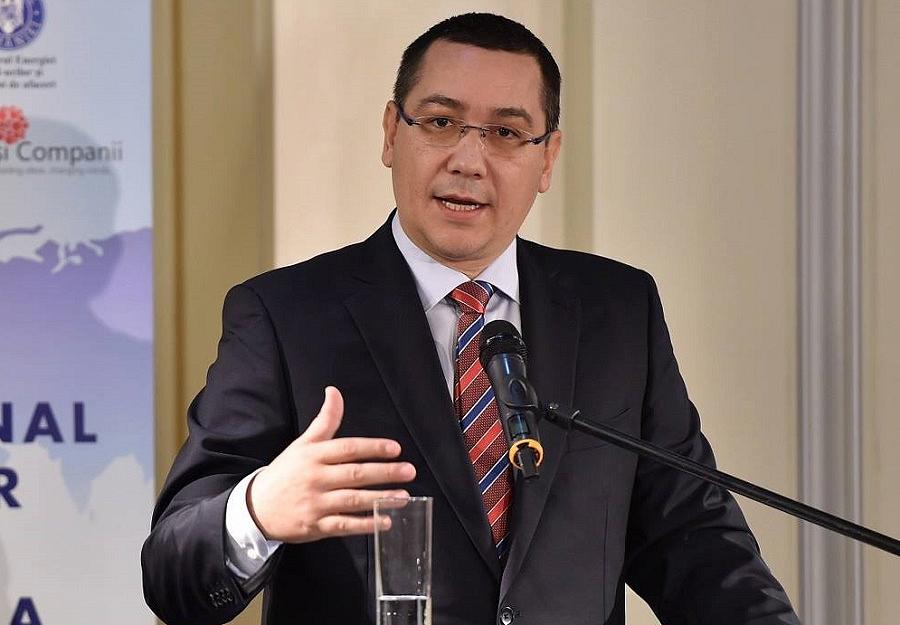 Mr. Ponta said on television a few minutes ago that he was "handing in my mandate, I'm resigning, and implicitly my government too. I hope the government's resignation will satisfy the people who came out in the streets."
I did not expect this quite so soon.
Nothing in his premiership became him like the leaving it. It was absolutely the right thing for him to do and a victory for the crowds last night. But when the National Liberals were in power there were no more fire escapes in bars than now.
As soon as Victor Ponta unexpectedly lost the presidential election in December by a large margin he became a lame duck, despite his majority in Parliament. Since then he has been indicted for corruption which led him to resign as leader of the Social Democrats (successors to the Communist Party) but not until today the premiership. His successor as Social Democrat leader, Liviu Dragnea, himself previously convicted earlier this year of vote-rigging, has regularly overruled and contemptuously humiliated Mr. Ponta.
Last night the squares of Bucharest were thronged by sombre crowds holding demanding the politicians be held accountable for the deaths of 32 (at the latest count) young people in a nightclub fire and the government's resignation. From my flat in the old town I could hear the periodic roaring of the crowd in University Square at 1 a.m.
Today Mr. Dragnea said: "Victor Ponta is giving up his mandate. Someone needs to assume responsibility for what has happened. This a serious matter and we promise a quick resolution of the situation. You probably noticed thousands of people last evening and what they demanded."
Mr. Ponta resigned the party leadership but not the premiership because President Iohannis comes from the National Liberal Party and will try to avoid inviting a Social Democrat to form a new government, despite the party's majority in parliament.
A long period of humiliating impotence for Mr. Ponta has come to an end. His position for the last few painful months was the opposite of what British Prime Minister Stanley Baldwin called "power without responsibility, the prerogative of the harlot down the ages."
Romanian politics is full of harlots, metaphorical and actual, but Mr. Ponta's had the opposite prerogative, responsibility without power.
Comment: Could something good come out of the bloodbath at Colectiv?
By Paul Wood, guest writer
Normal