Comment: Let's get real about China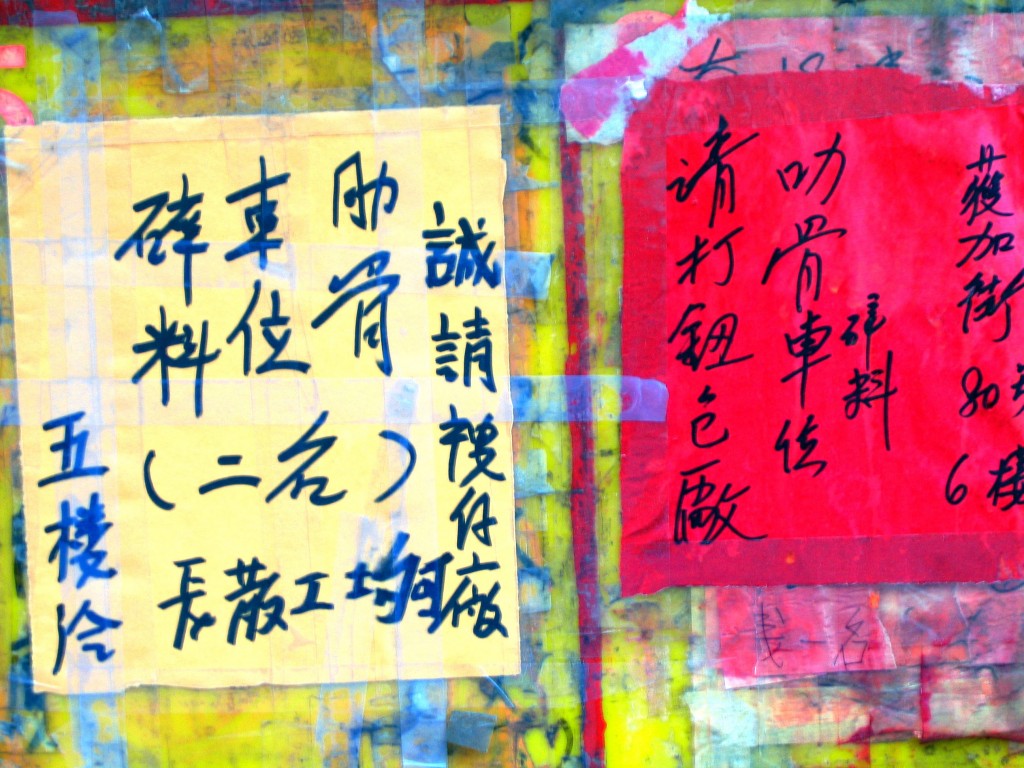 'D0 we need to learn Chinese already?', guest writer Ronnie Smith asks himself, looking at the ties between Romania and China and China and the rest of the world. 
It is clear that, following the recent visit to China by Romanian government ministers, there will be increasing levels of Chinese investment in the Romanian economy.
It has been common to read commentators in many countries, over the past ten years, telling everyone that we should all learn to speak Chinese because China will be the new dominant power in the world and we need to be ready. Many corporations have invested in the growth of Chinese industry and economic success has allowed China to invest in many overseas ventures. Their economic model is seemingly unique – building a semi-market economy, while still maintaining strict social and political control through the Communist Party.
They have been very successful and have managed to sustain year on year economic growth of between 7 - 9 percent even during the early period of the current financial crisis. However, we must remember that the Chinese economy is still only one third the size of the US economy, even in recession. China is not yet the power we like to think it is.
We are now seeing that China is just like anywhere else and has a few significant problems to deal with.
The spectacular growth of the Chinese economy has been export-led. This is no secret and it is no secret that many of China's export markets are now being dramatically affected by the current stage of the financial crisis. In short, far fewer countries and their people have the money to buy Chinese products. Consequently the Chinese economy is slowing down and the government has significantly reduced the growth forecast for this year.
This means the Chinese are suffering cutbacks in public investment programs and this will cause a level of social disaffection that they may not have experienced since the Cultural Revolution. China is a very large country with a huge population whose expectations have been raised through propaganda and obvious success. Only the industrial and commercial centers, the cities on or near the coast, have benefited from the surge in economic growth, the huge interior is still waiting. It will now be forced to wait longer than planned and there will be political fall-out.
The commercial areas benefited initially from very low wage structures that attracted a very large amount of foreign investment. This is becoming less true as workers, managers and senior executives demand higher salaries and better living standards. China will be less competitive in the international labor market and countries like Romania, with a sustained low-wage economy may become more competitive in attracting new investment, even from China.
In the rapidly developing cities that have benefited from the Chinese economic 'miracle', a new class of modern party leader is beginning to emerge to challenge the old guard . We have seen an example of this in the ongoing scandal involving the boss of the city of Shanji, Bo Xilai, and his conflict with the central party leadership. In brief, Bo Xilai represents the new guys who want to proceed on the Russian oligarchic model, where a small number of influential people own and benefit, to an unimaginable extent, from everything. The old guys want to keep the party doing what it has been doing to ensure that the benefits of China's economic success are shared by all the people throughout the country.
Bo Xilai was stripped of his party and city government positions but this is a battle that is far from over and it may define the shape of China over the next thirty years. China will experience a fundamental power struggle, just as Russia did, and this will ultimately prevent the country from truly challenging US economic power and changing the way the world works.
We don't all need to learn Chinese just yet
By Ronnie Smith
Ronnie Smith is Scottish and now lives in Romania, working as a professional training business consultant and communication coach. He is also a teacher of political science, a political and social commentator and a writer of fiction.
The views expressed are his own and do not necessarily reflect those of Romania Insider.com
Normal