Comment: European voters speak against austerity-only. What does it mean for Romania?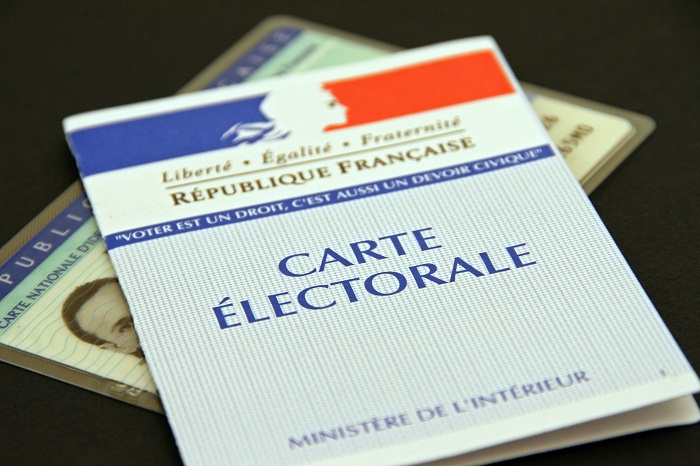 Guest writer Ronnie Smith comments on the recent French and Greek elections results and their potential impact on Romania. 
On Sunday (May 6, 2012) voters in France and Greece were finally asked their views on the governance of their countries and the austerity-only measures forced on them by the E.U. Commission, the European Central Bank and the powerful centre-right government of Germany. In the United Kingdom the centre-right coalition government, favouring its own austerity-only response to the financial crisis, suffered heavy defeats in local government elections.
In France, the presidency of austerity-only supporting Nicolas Sarkozy came to an abrupt end and the desired change of direction in economic policy is clear-cut. The choice was Francois Hollande and no more austerity-only but rather a balanced approach that will combine close budgetary scrutiny with effective and targeted economic stimulus. The French economy is in trouble but the problems it faces are unlikely to be resolved by a continued halt in general economic activity.
The situation in Greece is much more complicated, of course, as the parliamentary elections did not produce a clear winner and either a coalition government will have to be manufactured or new elections held soon. The one clear message sent by Greek voters is that they will not accept a continuation of an austerity-only progamme designed solely to ensure that private lenders get at least some of their money back.
The political situation in Greece is certainly chaotic but we can see the emergence of dangerous trends if the country keeps to its current path. Recession, austerity and wide-spread hopelessness are the breeding grounds for the extreme politics of both the Right and Left and a deteriorating situation provides opportunities for the military. Greece is on the edge of an abyss in many ways.
Millions of people voted in these elections on Sunday, many of them business and professional people who understand that neither people, companies or countries can pay their debts and stabilise their businesses/economies by simply cutting costs, they must also produce revenue and find new ways of stimulating economic activity and investment for the future. There is no timetable governing the length of a recession but the only way people know it has ended is when growth is recorded over a number of consecutive quarters of an economic cycle. Growth, however small, is the medium term solution.
Austerity-only measures create recession, how can it be otherwise.? Genuine economic growth breaks a recession and that is what the voters of Europe are telling the financial markets and institutions and unaccountable policy-makers in Europe. Economic reality is not just about finance and fiscal policy, it is much more complex and interconnected than that. The markets may not like it but they are only concerned with profitable returns on investments, they do not govern countries and we care too much these days about what they say. Thankfully it seems that even senior figures in the ECB are starting to realize the need for balanced economic policy and it looks like we may see the return of common sense in the near future as meetings are held to amend and finalise the EU fiscal treaty, without the Sarkozy-Merkel alliance in place.
What will this change in focus mean for Romania and its new government? We may remember that Mr. Basescu was one of the first heads of state to sign the austerity-only version of the fiscal treaty. It was a no-brainer for him as the treaty, pushed by France and Germany, allowed him and his government to pass responsibility for fiscal and economic policy seamlessly from the IMF to the EU.
Economic policy is not something that many Romanian legislators or their parties give much thought to. Mr. Basescu has already warned the new government not to think about touching his precious EUR 5 billion emergency fund, created to produce…what? Interesting that Mr. Basescu and his party of business continues to give no thought to economic growth, business development, fairness in taxation policy and increasing revenues.
In these new political circumstances in Europe, where the EU will be pushing for growth through Europe-wide projects and initiatives, Mr. Ponta's government should now be looking for ways to take advantage on Romania's behalf. Perhaps there will be greater opportunities for investment and development in manufacturing, agriculture, infrastructure, education and tourism to name a few important sectors. But to make the most of a balanced EU strategy for economic development, Romania will have to be proactive, creative and provide an internal economic environment that favours open and transparent business development and growth.
Romania's government needs to see this now.
Ronnie Smith is Scottish and now lives in Romania, working as a professional training business consultant and communication coach. He is also a teacher of political science, a political and social commentator and a writer of fiction.
The views expressed are his own and do not necessarily reflect those of Romania Insider.com.
Normal